Below is a snapshot of some of the patients we have been honoured to treat. Each case was carefully planned, it involved a lot of listening to make sure we knew exactly what the patient's desires were.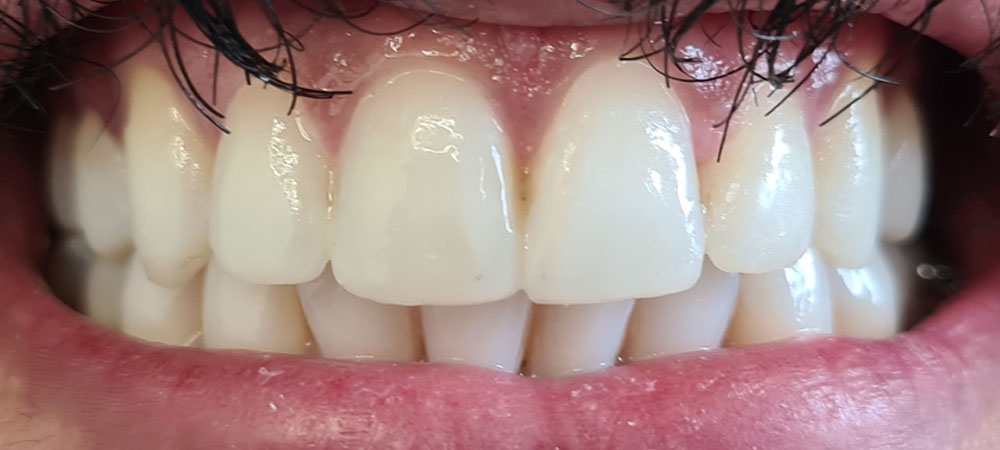 ABC – Align, Brighten, Composite
Learn More
Patient presented with crowded teeth. We discussed all the options and patient chose to have them straightened using a cosmetic orthodontic system, this was followed by Boutique whitening and finally to give it that perfect touch – composite edge bonding. Treatment time? 9 months. No needles, no drilling, just magic. Patient happy, dentist happy.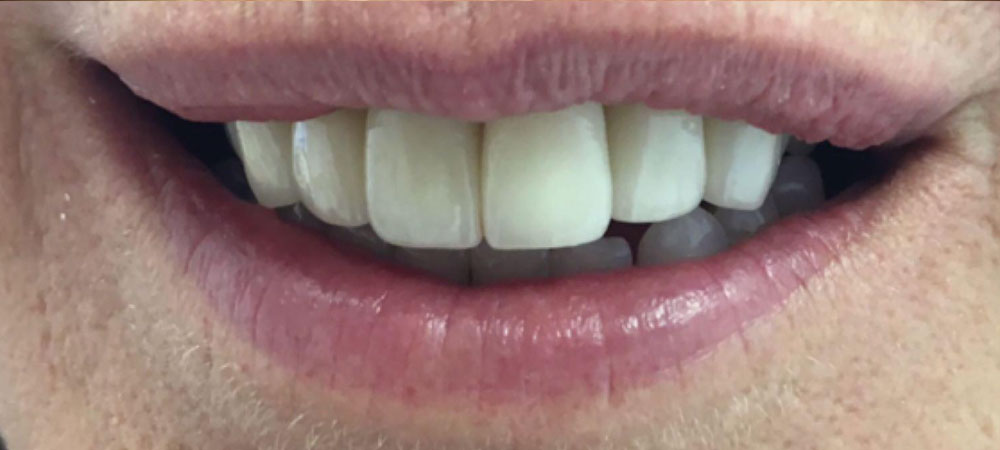 New Lease of Life
Learn More
After years of smoking, receding gums, stained teeth and gaps caused this patient distress. A complex case requiring careful management but ultimately achieved using metal free crowns. Transformational.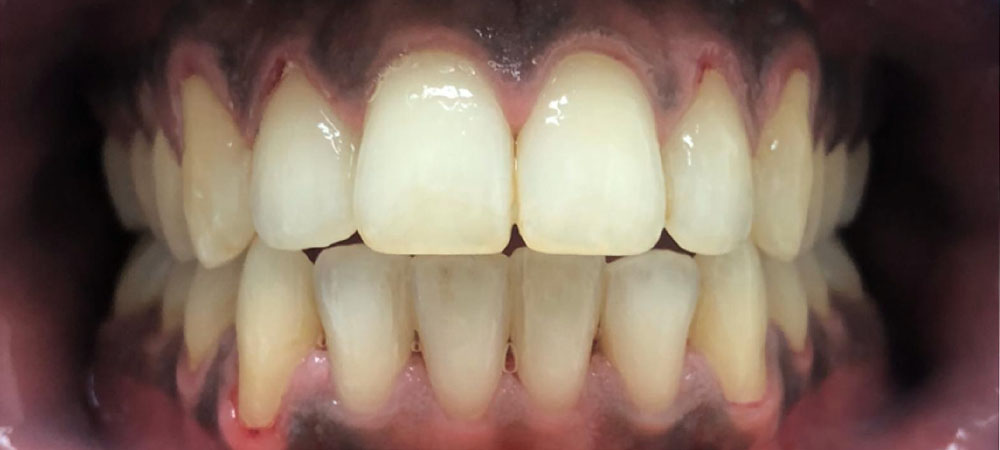 Invisalign
Learn More
This young Gentleman had braces as a child and never kept up with wearing the retainers at night. He complained about not being able to clean his bottom teeth properly and having plaque build-up relatively quickly. He completed his life changing Invisalign journey in 5 months and walked away with a dashing smile and straighter teeth for easier cleanability and maintenance.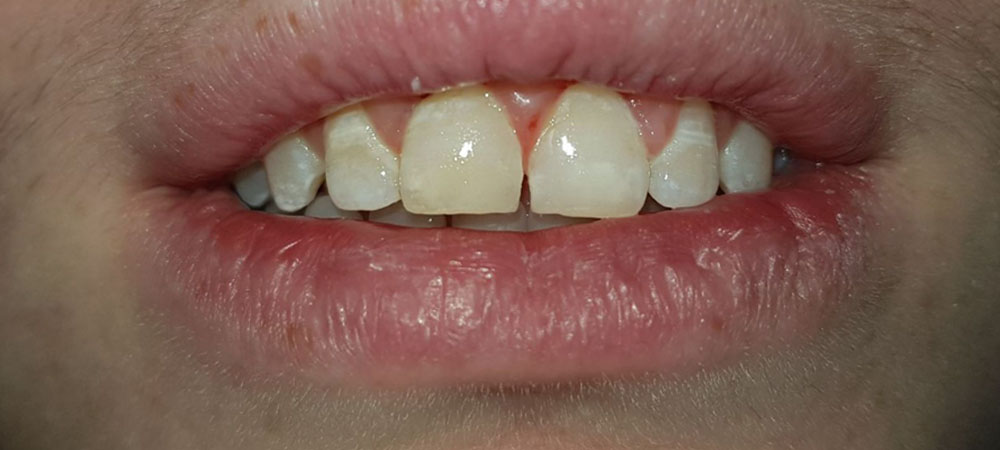 Fluorosis
Learn More
Young patient conscious about the 'coffee stains' on the front teeth. We explained the condition, agreed to take an ultra-conservative approach and not do any drilling. Microfiller composite resin used and years of concern – gone.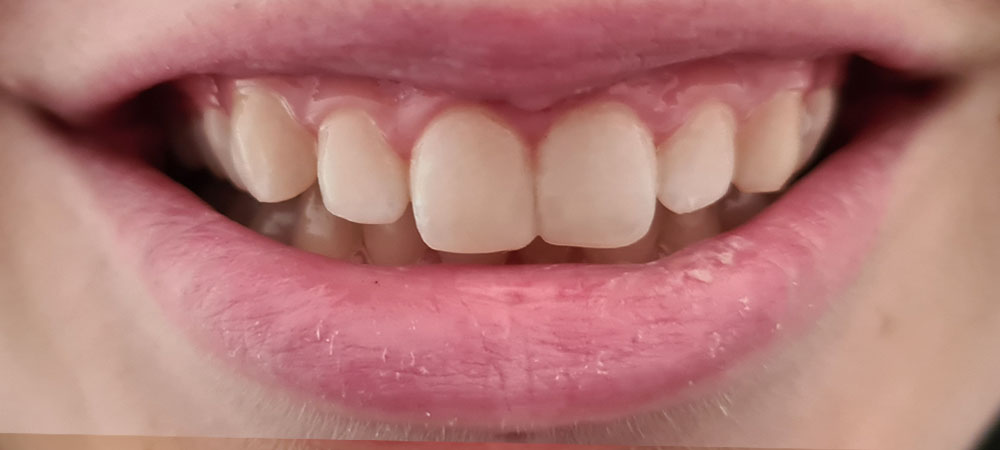 Diastema
Learn More
Young patient, did not qualify for orthodontic treatment and conscious about teeth. Nothing a little bit of composite couldn't repair to restore confidence and alleviate need for braces.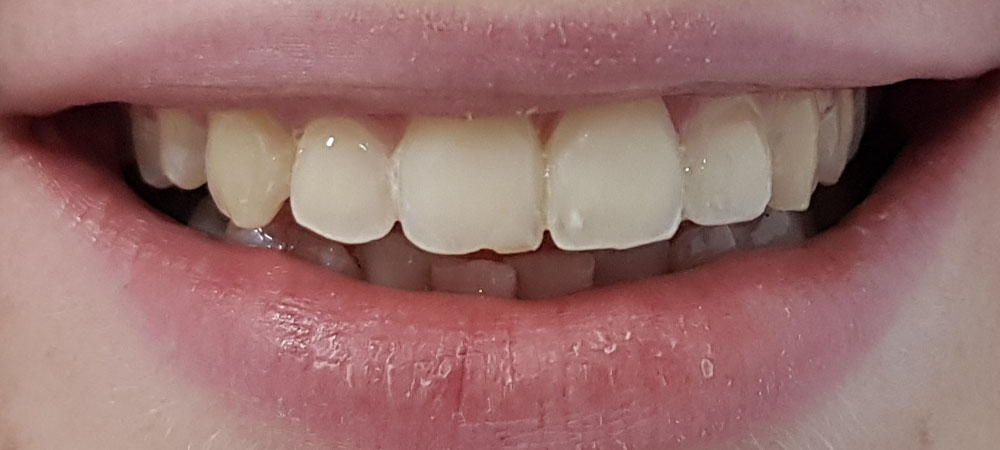 Teeth Straightening
Learn More
Patient simply wanted the severe crowding to be relieved. 9 months later with a cosmetic orthodontic system – objective was achieved. To further enhance this case whitening and composite edge bonding could have been considered but patient was happy as was and so were we!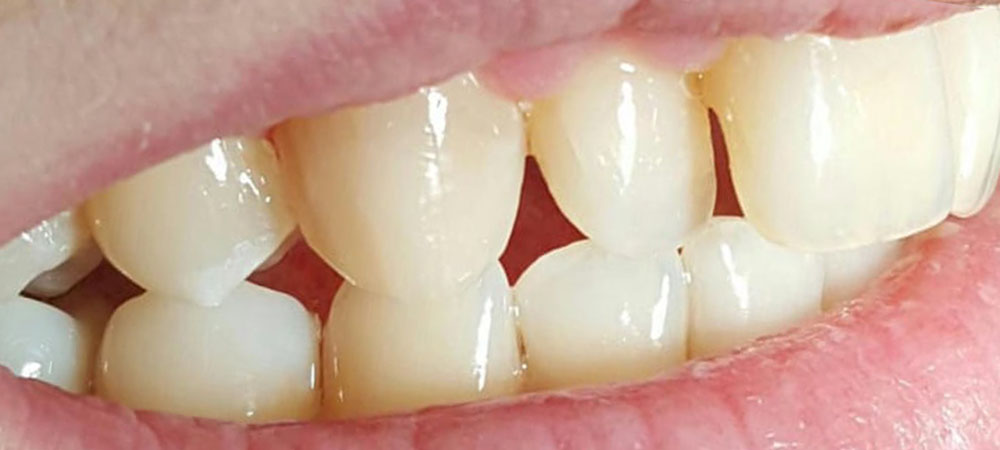 Failed Composite
Learn More
This failed composite was a real eye sore for the patient. Straight forward removal and voila.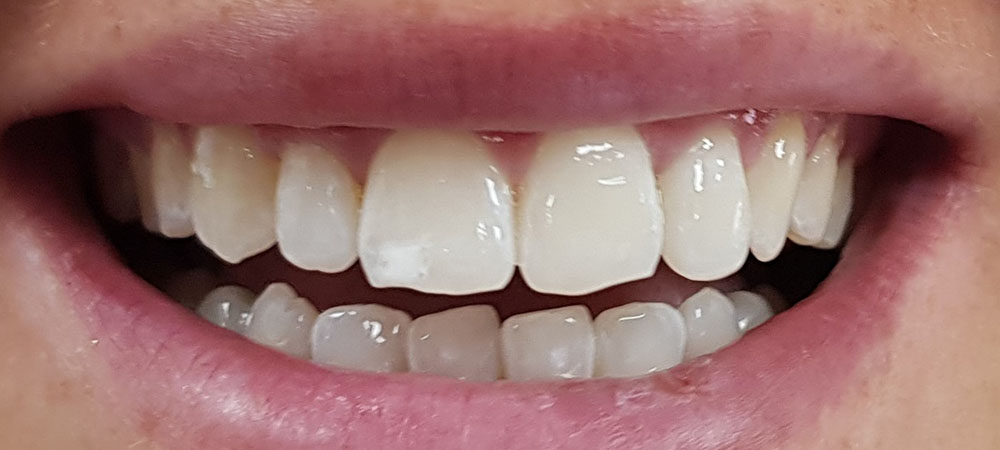 A Brighter, Whiter Smile
Learn More
Same-day tooth whitening with ZOOM. 2 hours later, what a nice change!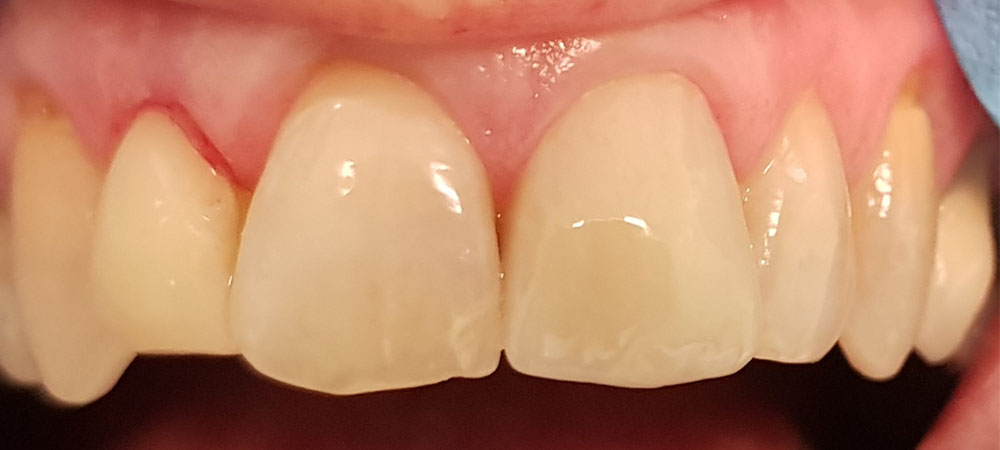 Composite Masking
Learn More
Patient conscious about the one tooth that is out of alignment and did not want to wear braces. Solution? Mask it. Tooth was built up with composite to ensure they all aligned and did not interfere with the bite.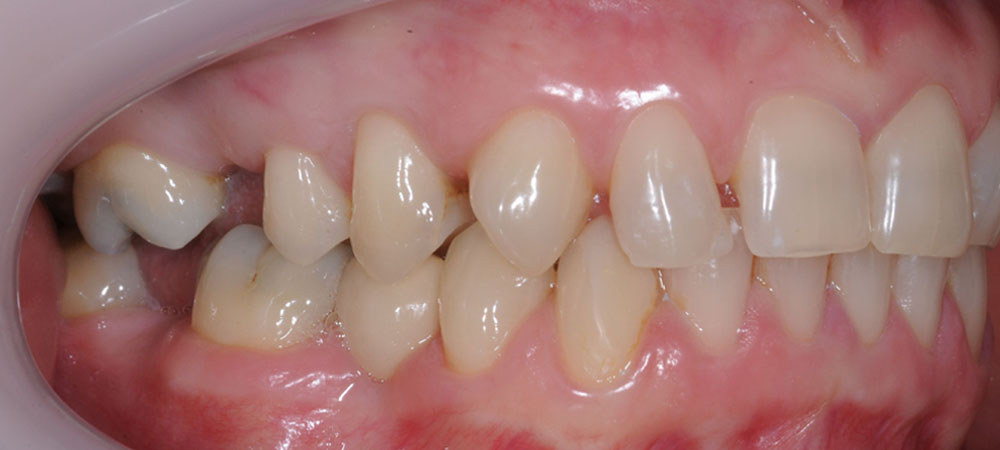 Bridge the Gap
Learn More
Patient wanted gap closing. Options discussed and it was agreed to go for a minimally invasive resin bonded bridge. Fantastic result.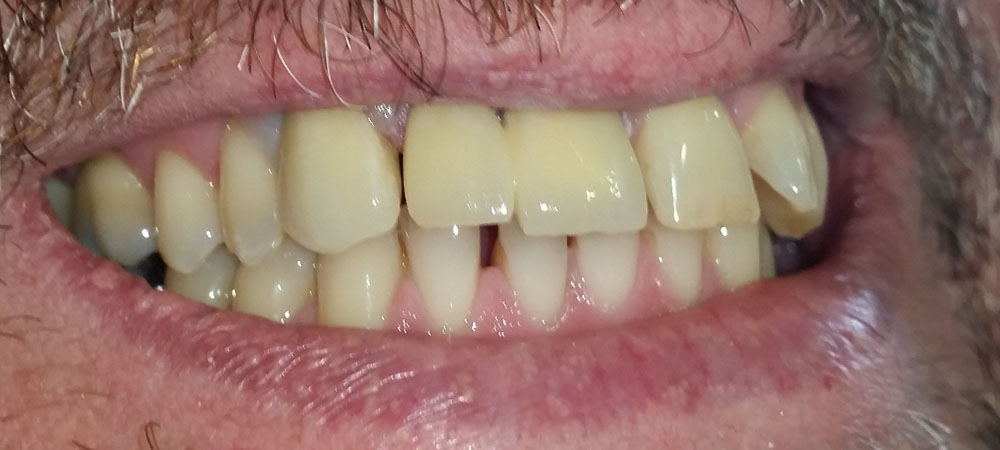 Failing Bridgework
Learn More
This one is perhaps best appreciated by dentists. Complex failing bridge case. We have to carefully take it apart and put it back together.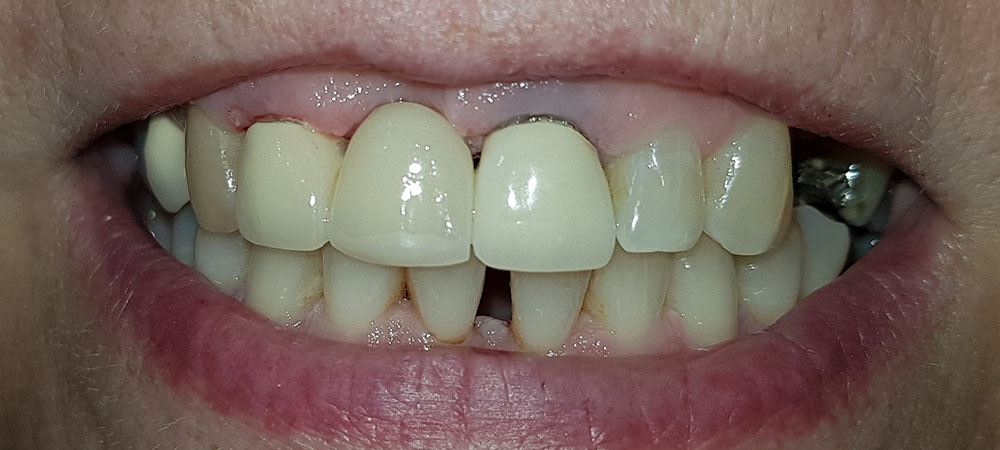 Failed Bridge
Learn More
Patient had failed bridge for many years, had seen multiple dentists and no one were able to repair it. Complex case but we got the job done. See for yourself!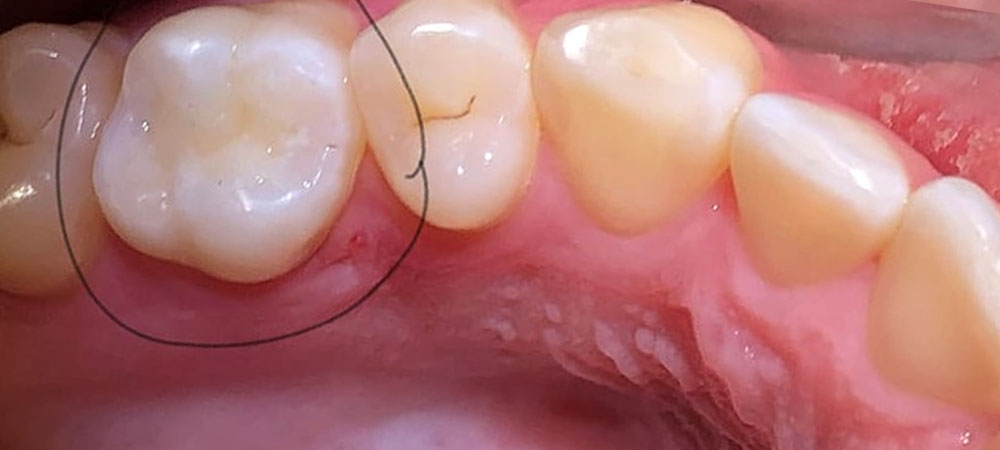 Decay
Learn More
Tooth was decaying, patient requested a white filling. The white restoration looks near invisible.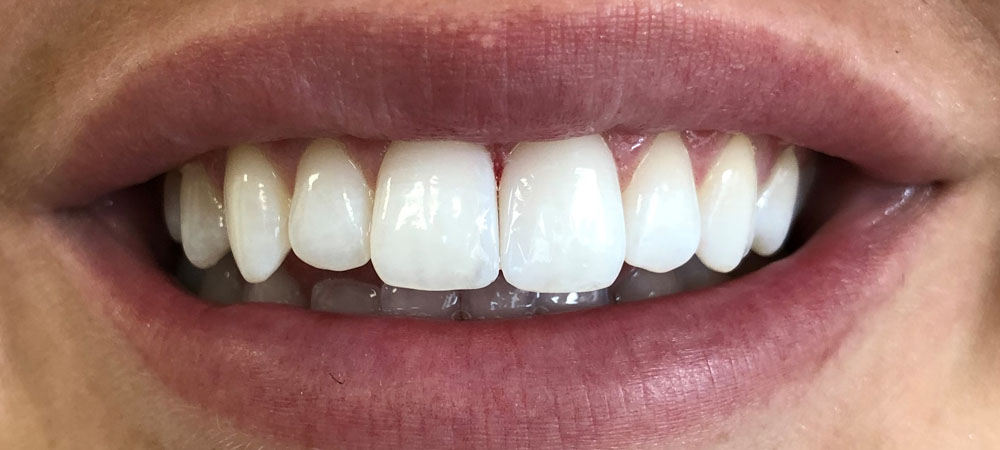 Mind the Gap
Learn More
Patient presents with near perfect smile (always makes it more difficult) but would like to close the diastema. This was achieved with resin composite and near perfect became perfect.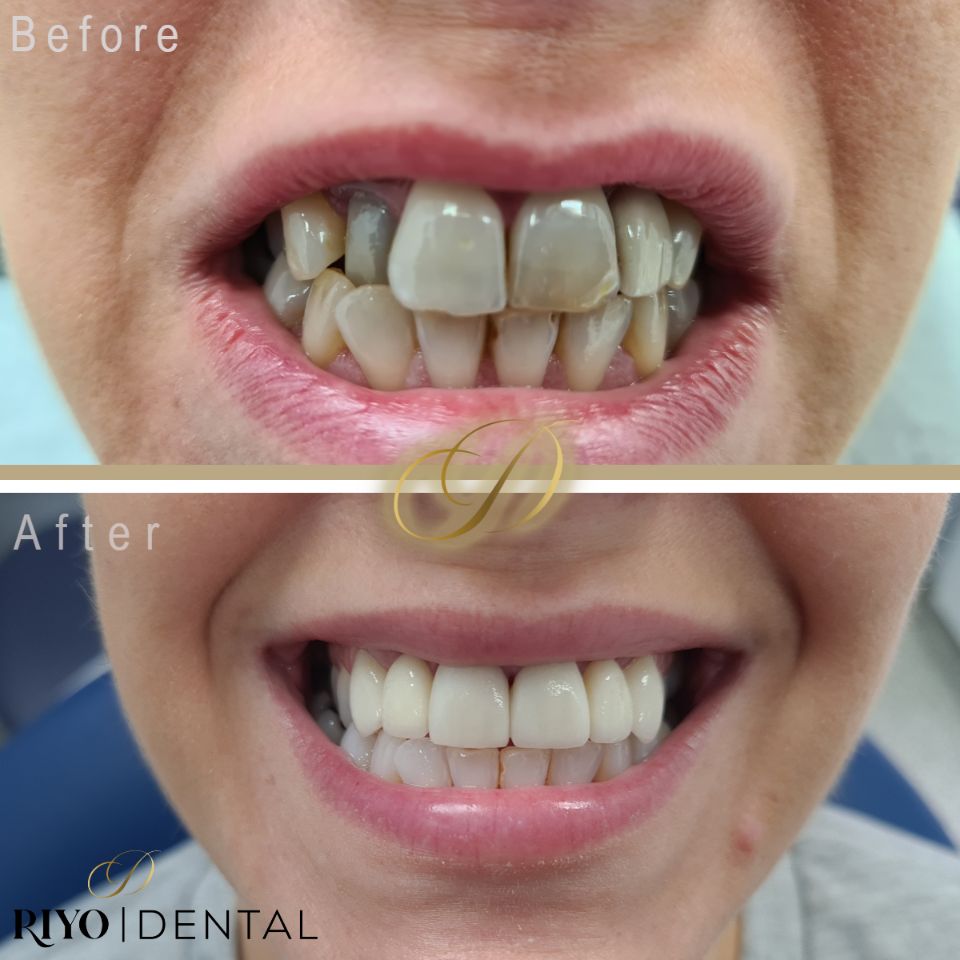 Smile Makeover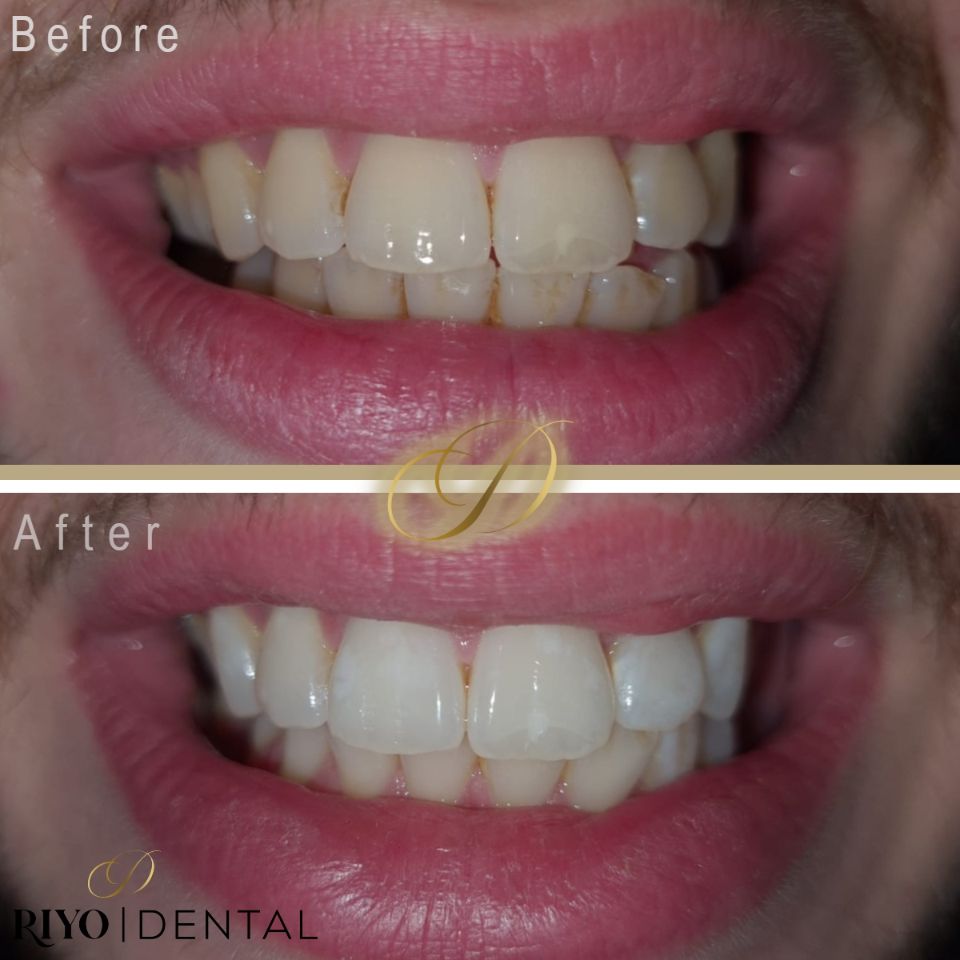 Teeth Whitening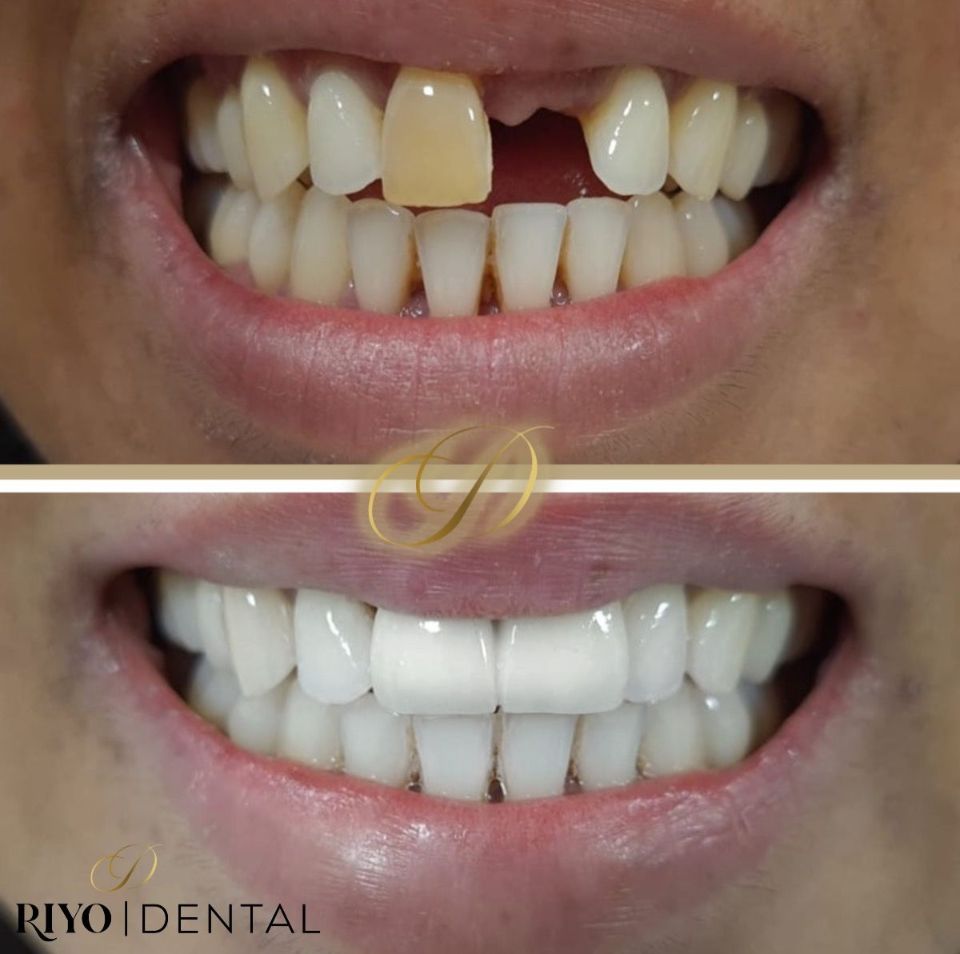 Bridges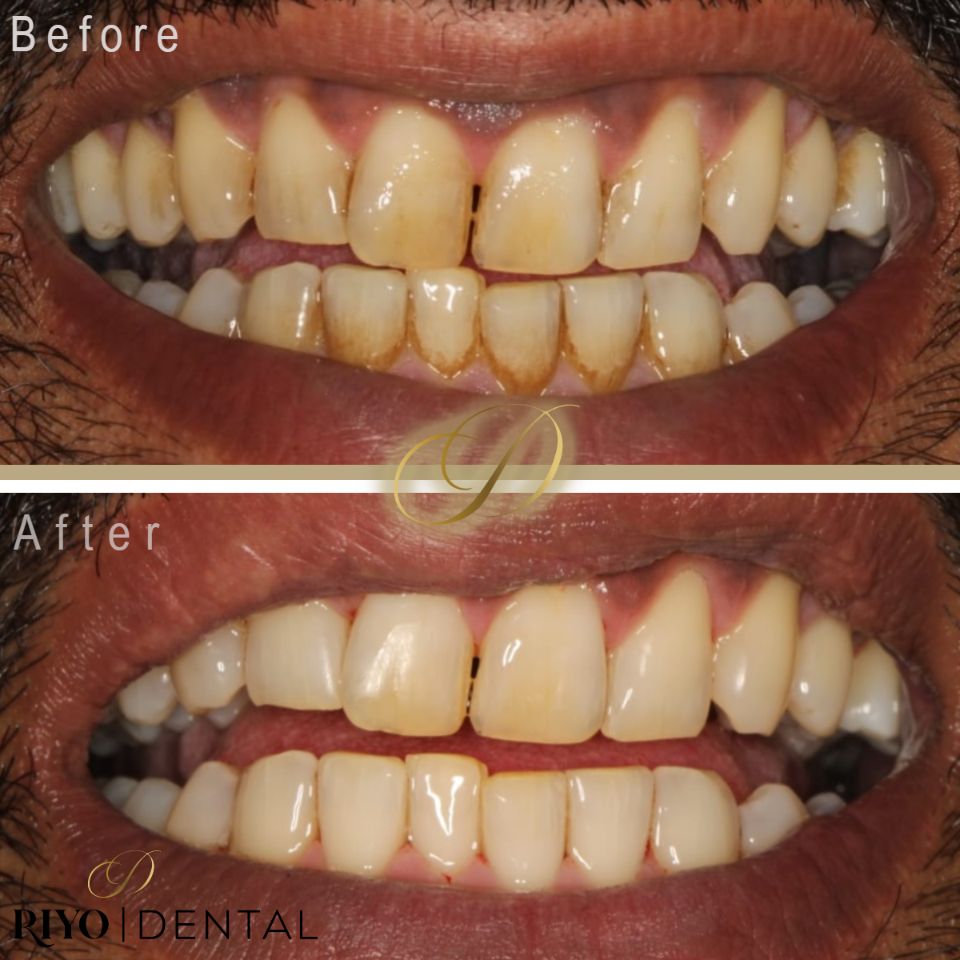 Stain Removal
Perhaps you see a case that reminds you of your teeth?
Let's help you get that Riyo Smile!
We want to create a patient experience like no other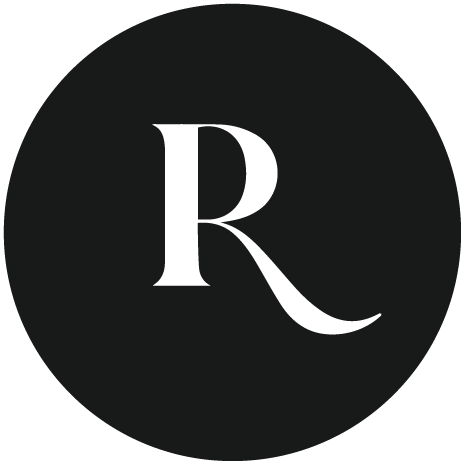 We're here for you – whenever, however you need us!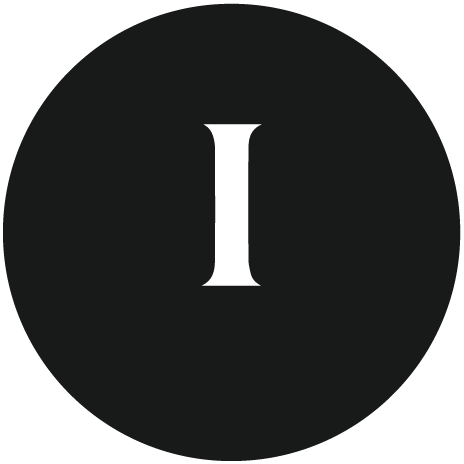 Inform yourself
Ask us anything – we're open books and here to help!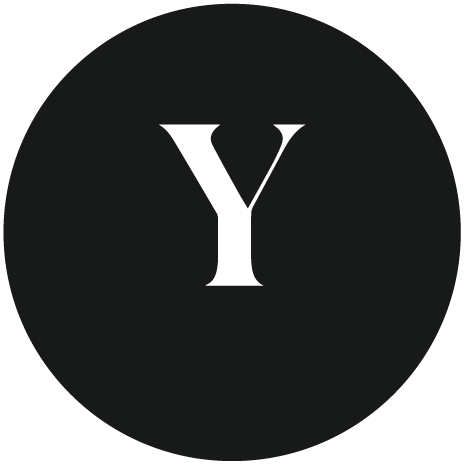 You tell us
We're always listening – we're not happy 'til you're happy!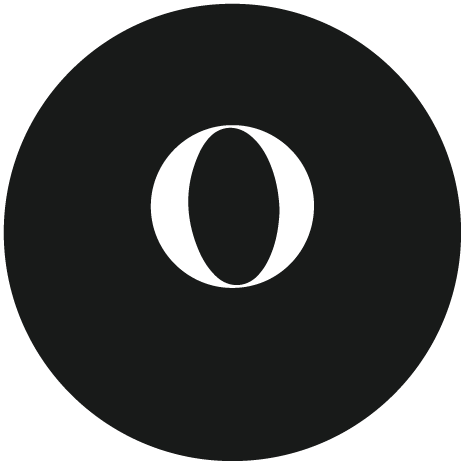 Off we go
Ready when you are – and with you all the way!
Patient satisfaction is very important to us
Here's what people say about their experience
Here's what people say about their experience
Here's what people say about their experience