---
Teeth Straightening in Manchester
Looking for the best teeth straightening near you in Manchester?
Benefit from the expertise of our highly rated and experienced teeth straightening dentists in Stretford who offer quick, stunning and long lasting results at fantastic prices. 
If it is straighter teeth you are after in Manchester and you want professional dentists registered with the General Dental Council – then look no further. Our CQC approved facility provides tailor made teeth straightening options to our patients.
Orthodontics (also known as teeth straightening) helps to align crooked or crowded teeth to improve their function and appearance. Fixed braces can be metal or clear and are attached with brackets and wires to your teeth.
Teeth can be moved relatively quickly and discreetly to enhance your smile.
Whatever the upcoming event is – a big celebration, an anniversary or maybe you're tying the knot – get in touch and see how we can help today.
See a snapshot of some of our cases below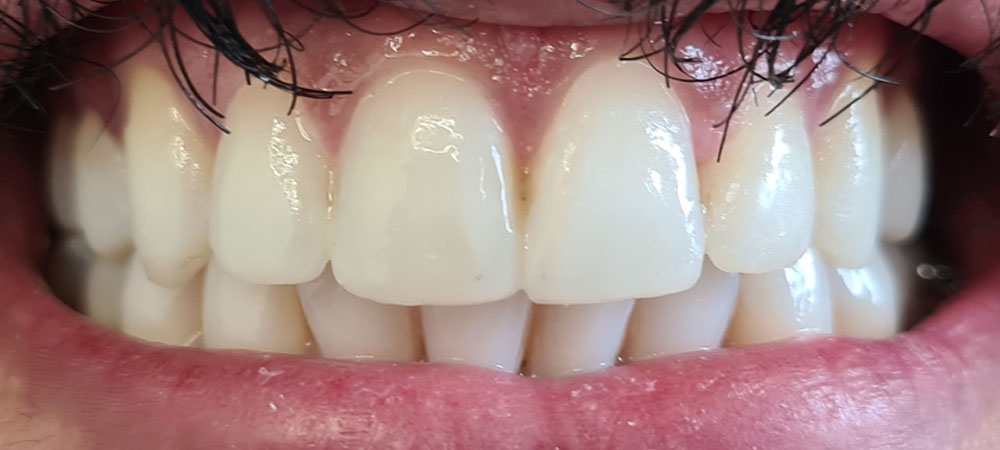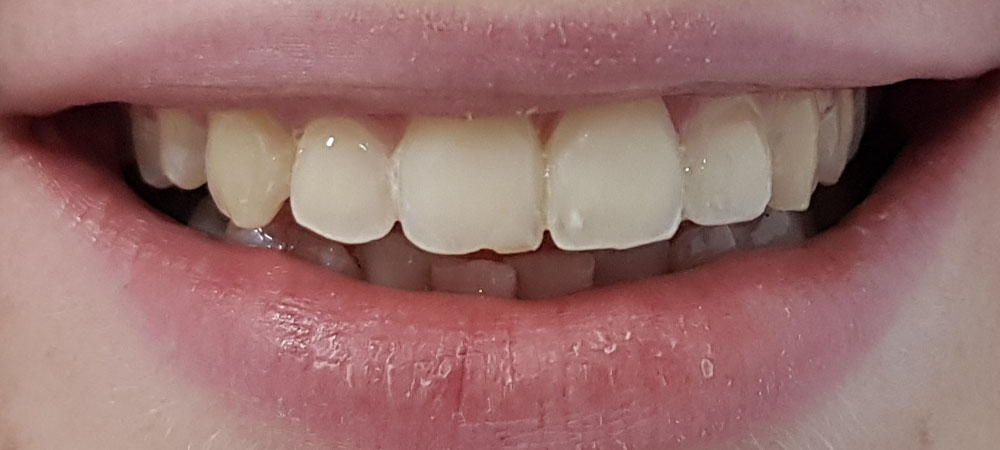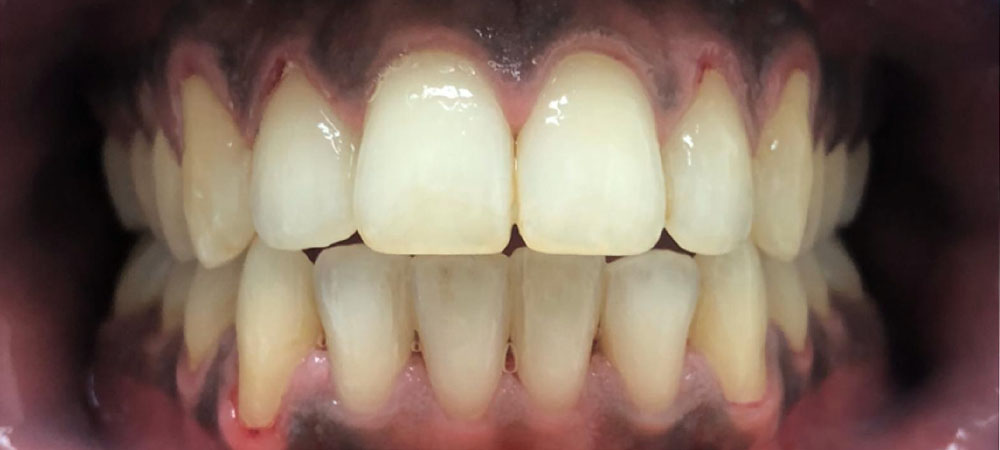 Learn more
This young Gentleman had braces as a child and never kept up with wearing the retainers at night. He complaint not being able to clean his bottom teeth properly and having plaque build up relatively quickly. He completed his life changing Invisalign journey in 5 months and walked away with a dashing smile and straighter teeth for easier cleanability and maintenance.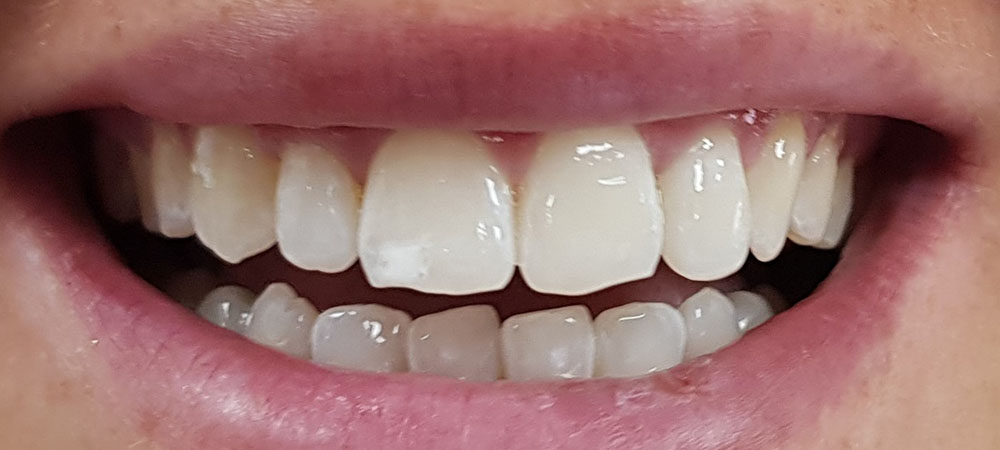 Learn more
This young lady wanted to enhance her already beautiful smile, with Braces and whitening we restored her confidence in 6 months.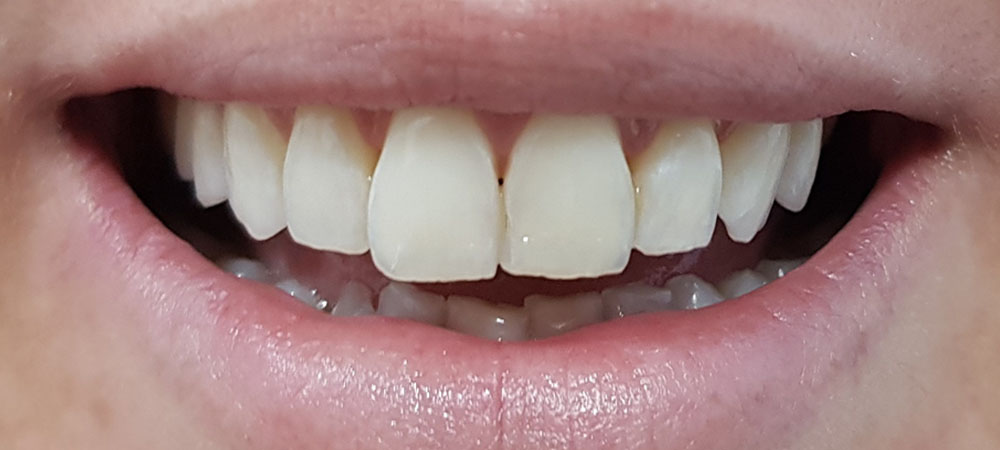 Learn more
This lovely lady always wanted to straighten her mildly crooked teeth. With wedding day fast approaching, she placed her trust in our dentist to straighten her teeth before her big day.
"I wish I had my teeth straightened years ago"
Chelsie McWilliams
(patient testimonial)
---
Cosmetic teeth straightening fees start from £1250
We want to create a patient experience like no other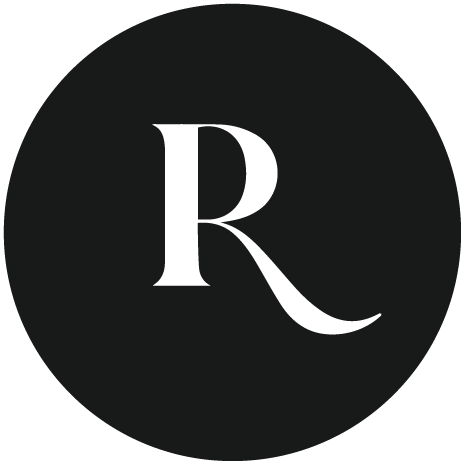 We're here for you – whenever, however you need us!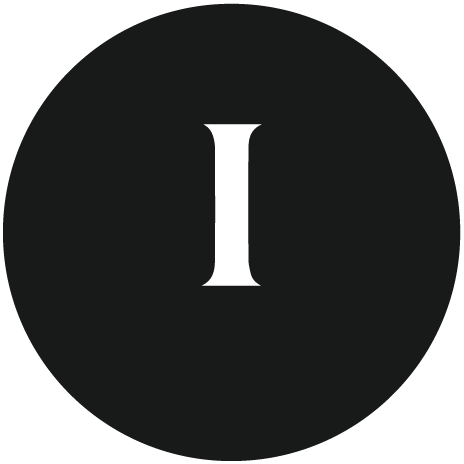 Inform yourself
Ask us anything – we're open books and here to help!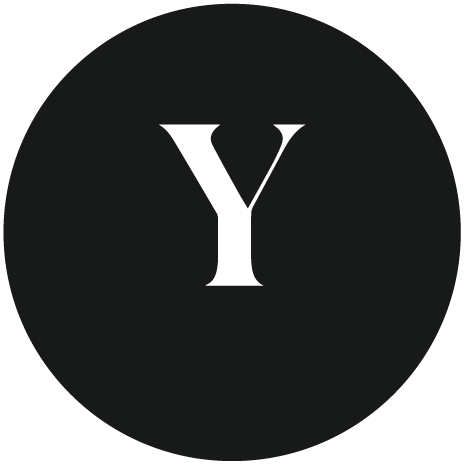 You tell us
We're always listening – we're not happy 'til you're happy!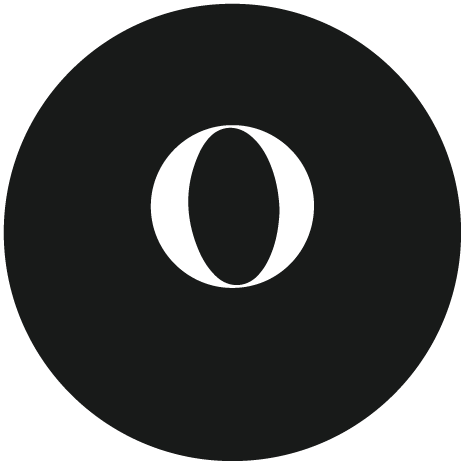 Off we go
Ready when you are – and with you all the way!
Patient satisfaction is very important to us
Here's what people say about their experience
Here's what people say about their experience
Here's what people say about their experience