---
Dental implants in Manchester
If you're looking for cheap, yet top quality and long lasting dental implants near you in Manchester, our 5* rated Stretford clinic can help.
Our highly skilled General Dental Council (GDC) registered dental implant dentist is Dr Bara (GDC No: 153637). He enjoys replacing missing teeth because of the confidence it restores in the patient and will often go to extreme lengths to ensure the result is as good as it can be for the patient.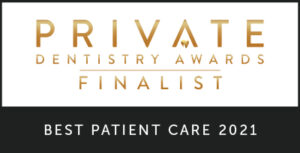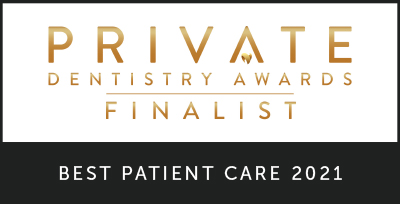 Why choose Riyo Dental for your dental implants?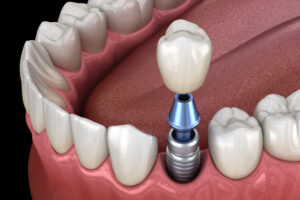 Free consultation
Affordable – some of the cheapest dental implants in Manchester
0% Interest Free finance option
10% Off implant crowns with code: ILP22
Safe, stunning natural looking and long lasting results
Exceptional patient care
The highest Google rated dentist in Stretford
Over 115 5* Google patient reviews
Expert & highly experienced team
Brand new dental clinic in Stretford
Latest and advanced technology available
Your newly refurbished Manchester dental implant clinic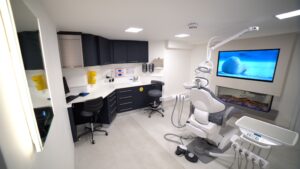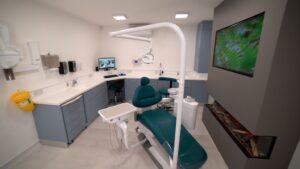 Meet your dental implant expert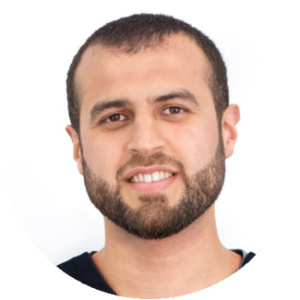 Dr Bara Abdul-Salam BChD (Hons) MFDS RCS Edin.
GDC No. 153637
Dr Bara is a dental surgeon with a keen interest in oral surgery, dental implants and restorative dentistry. He qualified as a dental surgeon from the University of Leeds in 2008 with Honours and Distinction. During his training in oral and maxillofacial surgery he published a number of articles in medical journals and has presented at international conferences.
To further his training, he completed the Diploma of Membership of the Faculty of Dental Surgery of The Royal College of Surgeons of Edinburgh in 2010. He continued his personal development by completing the Cosmetic Dentistry & Aesthetic Restorative Dentistry course in London as well as solidifying his surgical abilities in restorative dentistry and oral surgery by completing his training in dental Implants.
His expertise has led him to being a preferred provider of dental implants and he continues to research the latest techniques and materials used in this field.
How do dental implants work?
Dental implants are a permanent solution for missing teeth. A post usually made of highly durable titanium is fitted directly into your jawbone by a highly skilled dental surgeon, the post will hold false teeth securely in place in the same way that roots support your natural teeth.
Each dental implant is placed into a socket that is carefully drilled at the precise location of the intended tooth.
All on 4 implants
All-on-4 dental implants can restore your natural smile by replacing a complete upper or lower arch of teeth, they are a much more stable and long-lasting alternative to dentures.
Teeth in a day
Implant procedures usually take several months to complete. However thanks to recent advances in dental technology, implants can now be fitted with a set of replacement teeth in a single day.
The treatment, also known as same day teeth, is an ideal solution for people with multiple missing or loose teeth.
Your dentist will assess whether you are suitable for this option at your initial consultation.

Contact Riyo Dental today to find out how dental implants can transform your smile
Dental implants at Riyo Dental
We know how confidence about your teeth can affect how you feel about yourself, both personally and professionally. One missing tooth can knock your confidence, affect speech and chewing. But not anymore, we can help you change your life with dental implants.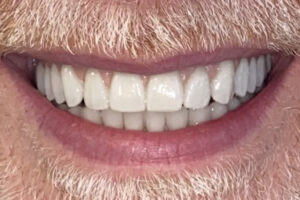 Dental implant patient from Riyo Dental
Benefits of dental implants
Appearance – look and feel like your own teeth
Comfort – no more uncomfortable dentures
Confidence – get your smile and confidence back
Longevity – if well maintained dental implants will last you a lifetime
Quality – high quality dental crowns which are strong, stain resistant and natural looking
Dental implant patient before and after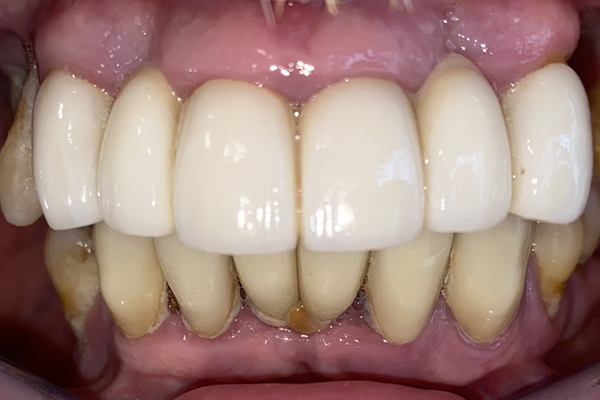 Before implant treatment at Riyo Dental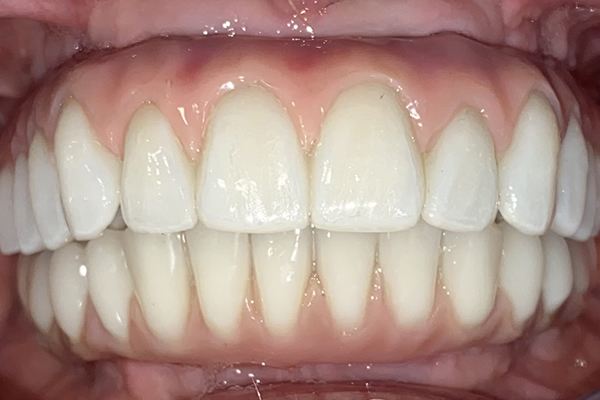 After implant treatment at Riyo Dental
We want to create a patient experience like no other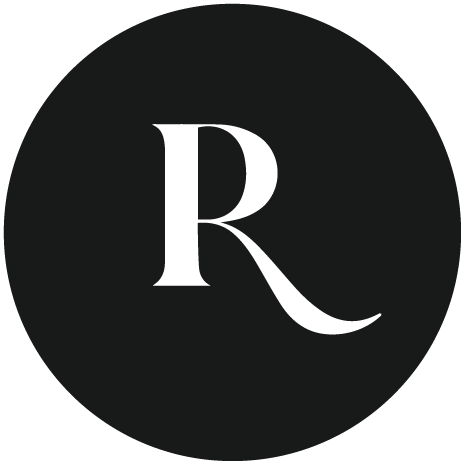 We're here for you – whenever, however you need us!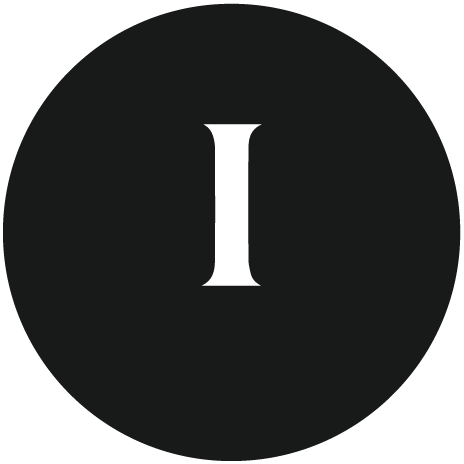 Inform yourself
Ask us anything – we're open books and here to help!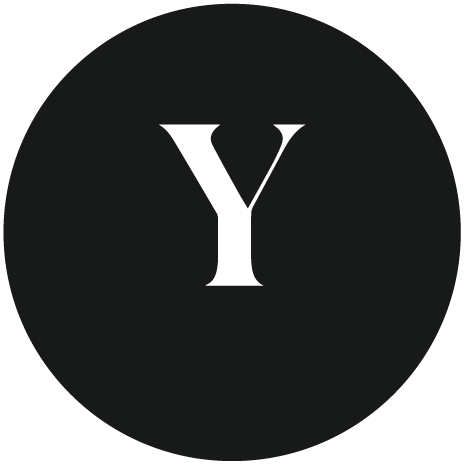 You tell us
We're always listening – we're not happy 'til you're happy!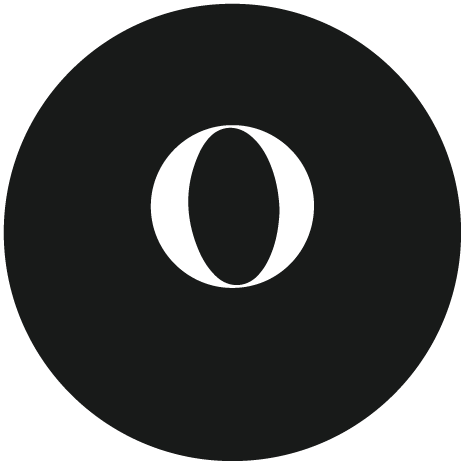 Off we go
Ready when you are – and with you all the way!
Patient satisfaction is very important to us
Here's what people say about their experience
Here's what people say about their experience
Here's what people say about their experience