---
Dental Hygienist in Stretford
Gum disease is the main reason for tooth loss
Our expert dental hygienist services near you in Stretford include scale and polish, stain removal, airflow and deep cleaning of pockets where gum disease is present.
We take the treatment of this very seriously. We want you to have a healthy mouth and empower you to be able to maintain good oral hygiene.
We will demonstrate the best way to keep your teeth and gums healthy.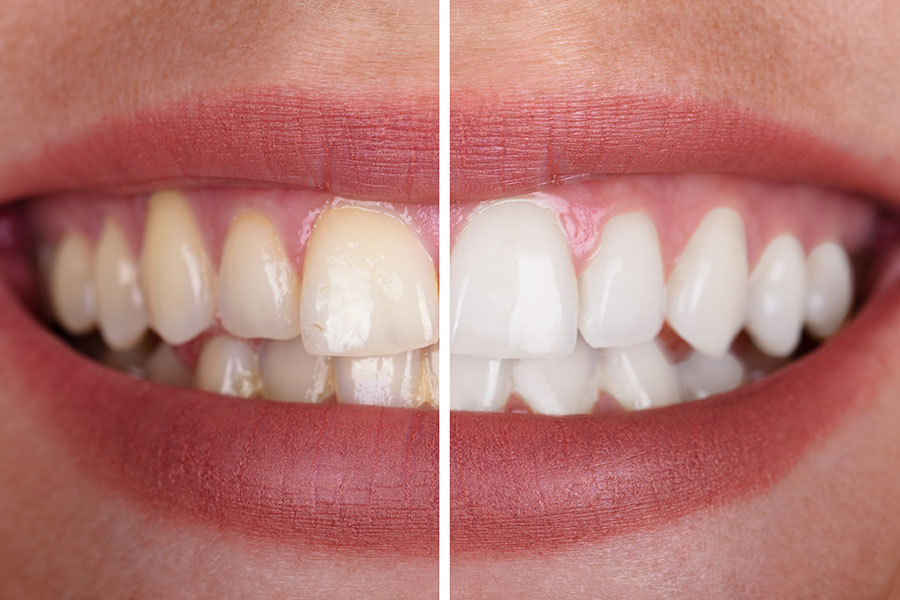 Why choose us for dental hygiene treatments?
✓ Great prices – Benefit from the most competitive oral hygiene and teeth cleaning prices in Stretford
✓ Get fantastic results – Our teeth cleaning provides quick and fantastic results
✓ Expert team – Our highly skilled oral hygiene team have helped improve the smiles and confidence for hundreds of patients across Stretford and Manchester
✓ 5* Google Rated – We go above and beyond to ensure we exceed patient expectations. As a result of this commitment, we are proud to be the highest rated dentist in Stretford with 50+ 5* patient reviews
✓ Fantastic new clinic – In our unique and modern dental practice, we strive to provide a relaxed and courteous atmosphere as can be seen from the images below


Our latest dental hygiene treatment review via Google
"Hi it's Alison Smith
I registered after having been seen with emergency appointment. Since then I have seen the hygienist who was amazing and today I had a filling and tooth extraction with Mozzamel I was very nervous but he and Francesca were so supportive and reassuring thankyou so much.
I would highly recommend them"



Ian Smith
Our hygienist services start from only £49