---
Teeth Whitening in Stretford, Manchester
Looking for the best professional teeth whitening near you in Manchester?
Benefit from the expertise of our highly rated and experienced teeth whitening dentists in Stretford who offer stunning and long lasting results at fantastic prices.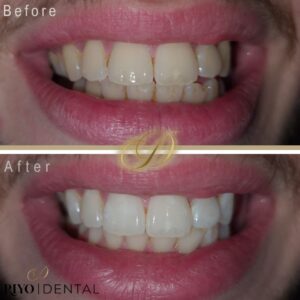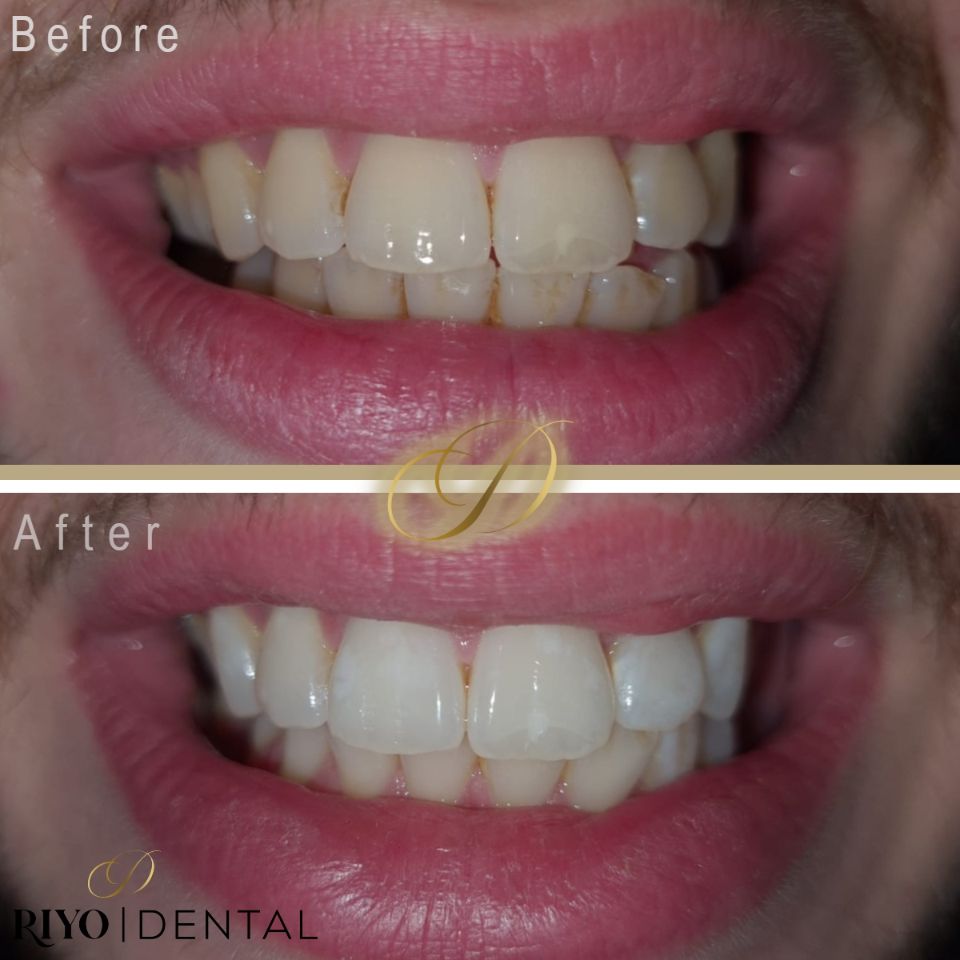 Highly experienced teeth whitening team
Our highly skilled General Dental Council (GDC) registered teeth whitening dentists are Dr. Nihad Vaid (GDC No: 113414), Dr. Jabir Duale (GDC No: 271042) and Dr. Mozammel Haque (GDC No: 264814).
With over 23 years combined extensive dentistry experience, they have helped transform the smiles for hundreds of patients near you in Stretford and across Manchester.
Why choose us for teeth whitening?
✓ Cheap price of £299 – some of the best professional teeth whitening prices in Manchester
✓ Get fantastic results – Our whitening provides safe, stunning and long lasting results
✓ Expert teeth whitening dentists – Our highly skilled cosmetic dentistry team have helped improve the smiles and confidence for hundreds of patients across Stretford and Manchester
✓ 5* Google rated – We go above and beyond to ensure we exceed patient expectations
✓ The highest Google rated dentist in Stretford – With over 115 5* patient reviews
✓ Fantastic new clinic – In our unique and modern dental practice, we strive to provide a relaxed and courteous atmosphere as can be seen from the images below


The benefits of teeth whitening
If you're self-conscious about the shade of your teeth or if you have staining on your teeth due to coffee, tea, soft drinks and tobacco, a course of teeth whitening is your best bet.
Tooth whitening is minimally invasive, safe and rewarding aesthetic solution for people displaying tooth discolouration, or those who desire a more dazzling smile.
Using the latest whitening technique we can help you achieve a whiter, brighter more youthful smile.
At home teeth whitening:
Our at home kit will allow you to whiten your teeth from the comfort of your home in a timeframe that suits you. Your custom-made whitening trays are given to you to complete the treatment.
It is easy, simple to use and we will talk you through exactly what the steps are. This whitening system is convenient for all and the results can be managed at your pace.
By providing bespoke trays, additional gel syringes can be purchased for future top ups to maintain the results.
Our latest teeth whitening review via Google
"The experience at Riyo was amazing, the dental team are so friendly and make you feel very much comfortable! I had undergone teeth whitening – the dentist explained everything, and gave advice on how to manage sensitivity which was very helpful. I am so happy with the results!
Would highly recommend Riyo dental!"



Nadia Alichisthy