"I was too embarrassed to think about having my teeth straightened because I felt I was too old. Once I found out I could do it discreetly I didn't hesitate in getting started"
---
Invisalign in Stretford, Manchester
If you're looking for expert and affordable Invisalign in Manchester from a highly rated and experienced teeth straightening dentist, our welcoming new Stretford clinic can help.
If it is straighter teeth you are after and you want experienced professional dentists registered with the General Dental Council – then look no further. Our CQC approved facility provides tailor-made teeth straightening options to our patients.
Our friendly and highly skilled Invisalign team includes Dr Haque (GDC No. 264814) who has over 5 years extensive dentistry experience and loves the process of transforming patients' smiles and confidence.
Why choose us for Invisalign?
✔️ Great prices – Benefit from the most competitive Invisalign prices around Stretford
✔️ Free consultation – Many dentists charge hundreds of pounds but it is free at Riyo Dental
✔️ Free whitening – Also benefit from stunning white teeth, saving £299
✔️ Free retainers – Our Invisalign treatments provide safe, stunning and long lasting results
✔️ See fantastic results – Our Invisalign treatments provide safe, stunning and long lasting results
✔️ Expert team – Our highly experienced and skilled teeth straightening team have helped improve the smiles and confidence for hundreds of patients across Stretford and Manchester
✔️ 5* Google rated – We go above and beyond to ensure we exceed patient expectations. As a result of this commitment, we are proud to be the highest rated dentist in Stretford with 80+ 5* reviews on Google
✔️ Fantastic new clinic – In our unique and modern dental practice, we strive to provide a relaxed and courteous atmosphere as can be seen from the images below
Our welcoming, relaxing and new Invisalign clinic


Invisalign cost in Manchester
To help keep this treatment as affordable as possible, we ensure our Invisalign prices are extremely competitive compared to other dentists near us in Stretford and Manchester.

| Treatment | Price |
| --- | --- |
| Lite - Single Arch | From £1900 |
| Lite - Full Arch | From £3000 |
| Full | From £4225 |
Invisalign 0% Finance Options
To achieve a Riyo Smile – we believe in making it as affordable as possible. It is for that reason that we can offer 0% Finance options on Invisalign.
Call us today to discuss your options.
Calculate Your Monthly Payments
The benefits of Invisalign
✔️ Affordable – Invisalign is a proven and affordable solution to get significantly straighter teeth without having to wear traditional unsightly metal braces
✔️ Transparent – We offer transparent aligner solutions, which have no metal show and largely unnoticeable in the public eye
✔️ Convenient – This type of treatment offers you the choice of wearing a clear and sometimes removable appliance while straightening and aligning your teeth
✔️ The latest technology – The technology behind invisible orthodontics is highly advanced and often gives patients a much shorter treatment time, depending on their individual cases.
✔️ Quick results – Our Invisalign treatments provide safe, stunning and long lasting results
Whatever the upcoming event is – a big celebration, an anniversary or maybe you're tying the knot, let us know and see how we can help today.
Patient Invisalign before and after images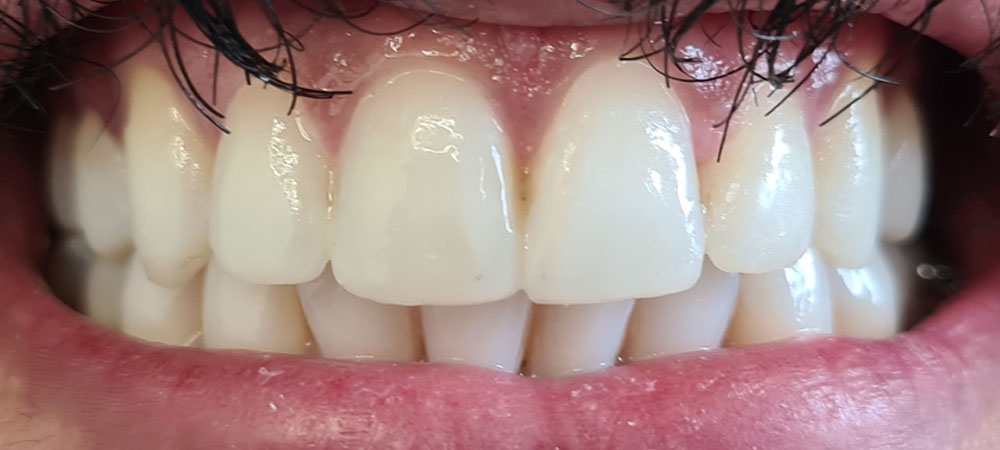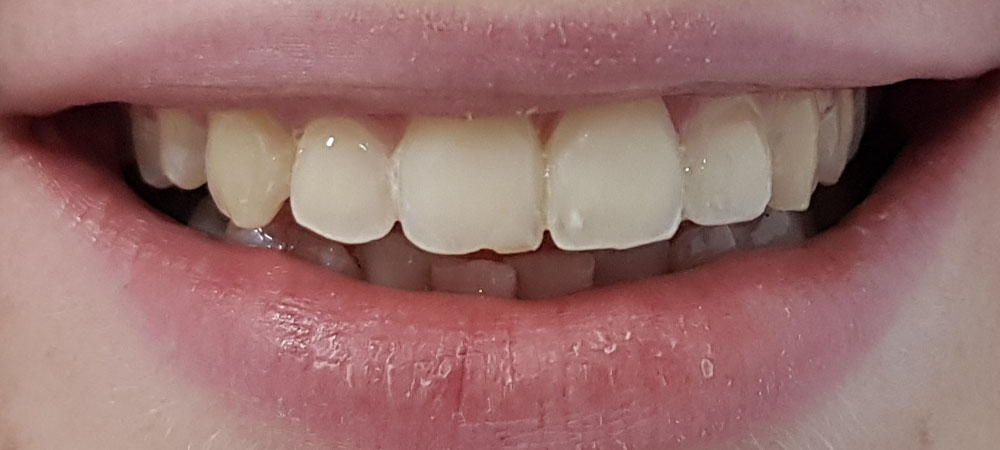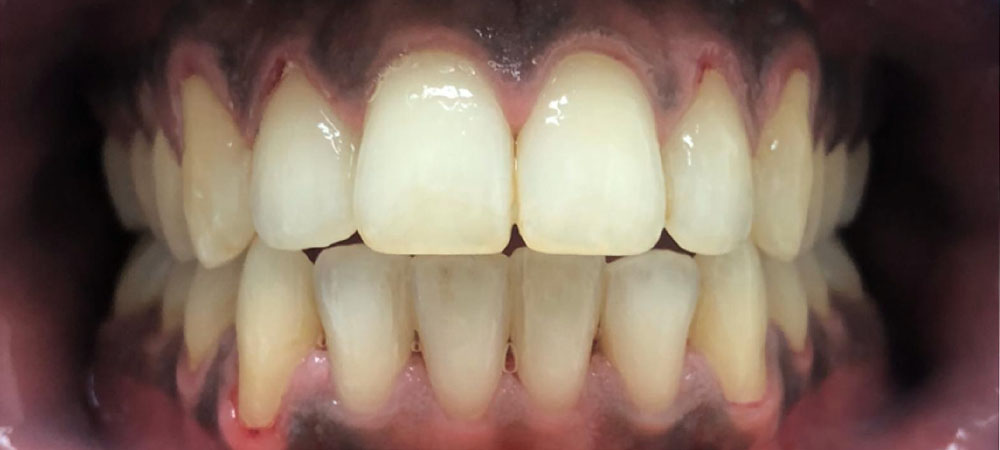 Learn more
This young Gentleman had braces as a child and never kept up with wearing the retainers at night. He complained not being able to clean his bottom teeth properly and having plaque build up relatively quickly.
He completed his life changing Invisalign journey in 5 months and walked away with a dashing smile and straighter teeth for easier cleanability and maintenance.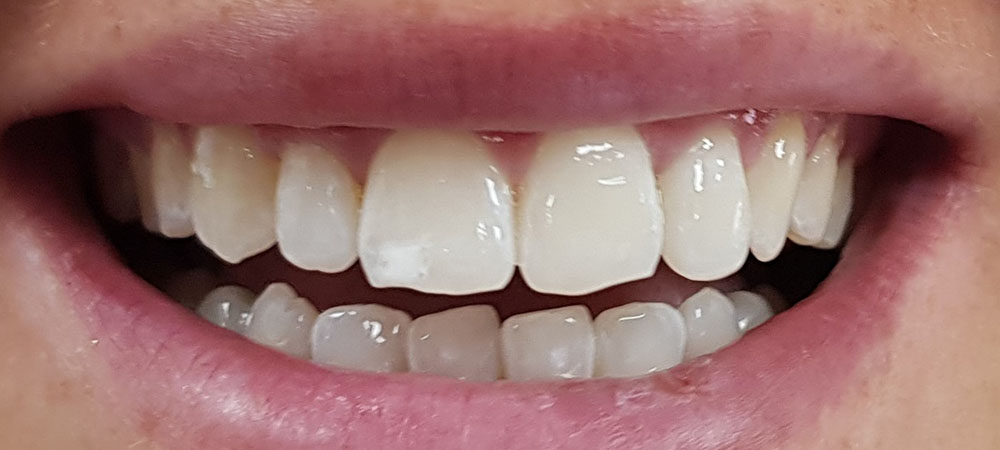 Learn more
This young lady wanted to enhance her already beautiful smile, with braces and whitening we restored her confidence in 6 months.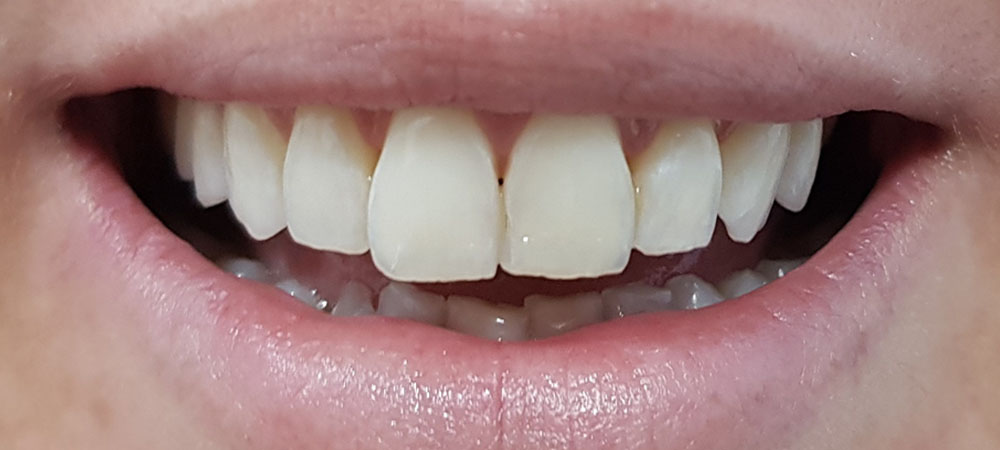 Learn more
This lovely lady always wanted to straighten her mildly crooked teeth. With wedding day fast approaching, she placed her trust in our dentist to straighten her teeth before her big day.
Jeevan's Invisalign and whitening video testimonial
We want to create a patient experience like no other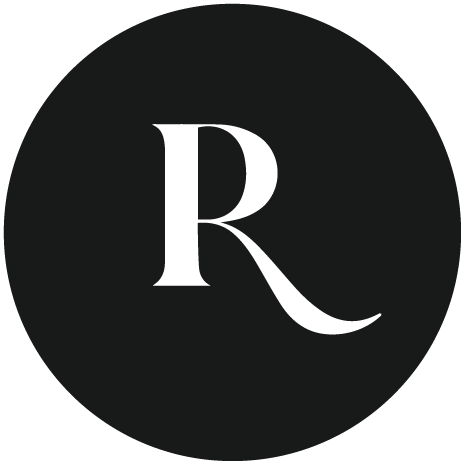 We're here for you – whenever, however you need us!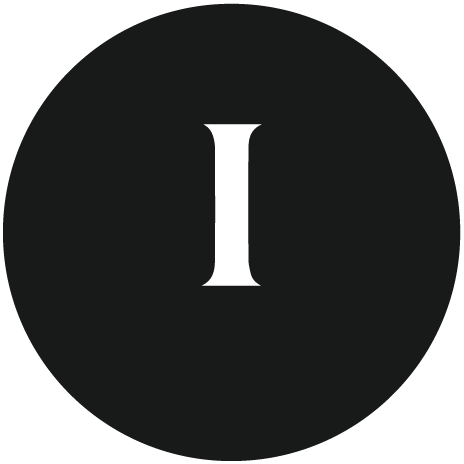 Inform yourself
Ask us anything – we're open books and here to help!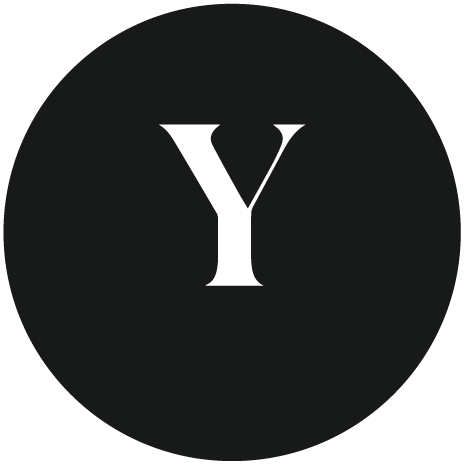 You tell us
We're always listening – we're not happy 'til you're happy!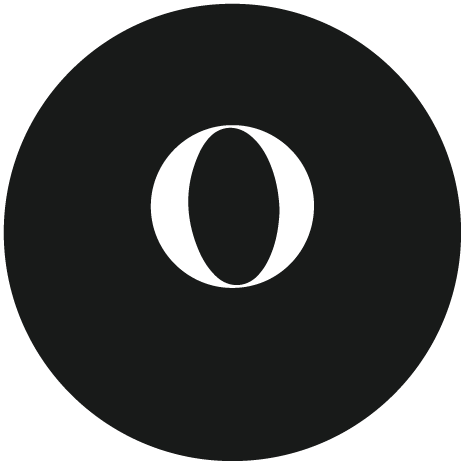 Off we go
Ready when you are – and with you all the way!
Patient satisfaction is very important to us
Here's what people say about their experience
Here's what people say about their experience
Here's what people say about their experience