Dear Colleague,
We value you placing your trust in us looking after your patients. We will ensure your patients are treated with the utmost care and that communication is clear and timely. We will safely discharge the patient once the treatment has completed back to your excellent care.
If you would like our in-house endodontist Nihad Vaid for root canal therapy then kindly complete the referral form below. Our team will then be in touch within 24 hours of receipt.
We want to create a patient experience like no other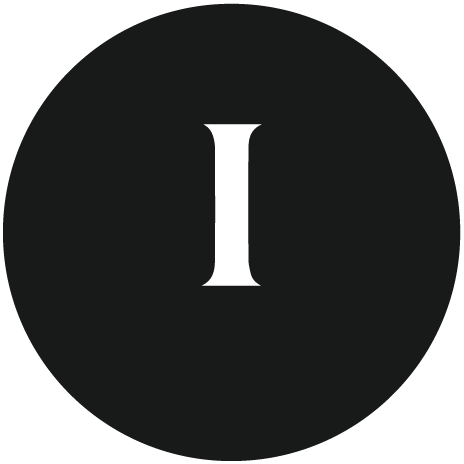 Initial Consultation
The dentist will see you, they will listen. A detailed examination is carried out including any xrays required. You will not be made to feel ashamed or embarrassed regardless of how long it was since you last saw a dentist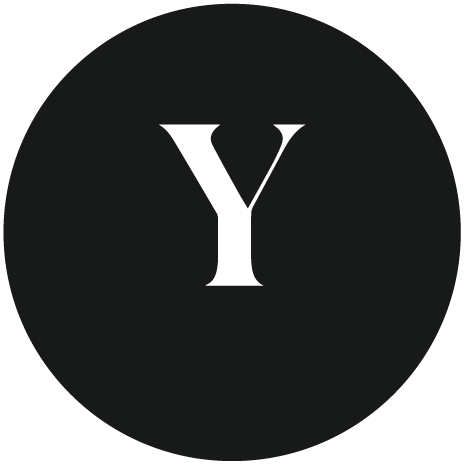 You Decide
The treatment plan will be guided by our expertise but ultimately decided by you.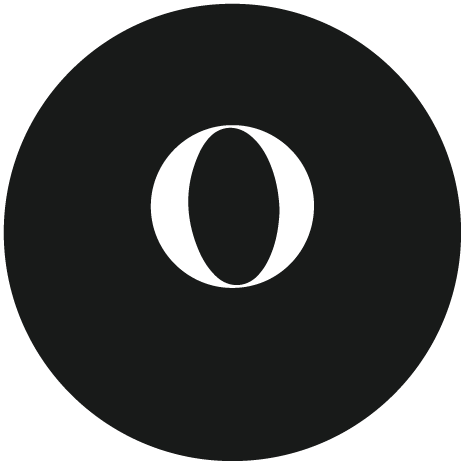 On We Go
Once the plan has been agreed, our team will hold your hand every step of the way
Here's what people say about their experience
Here's what people say about their experience
Here's what people say about their experience