---
White Fillings (Composite)
Composite fillings are white/tooth coloured fillings. This material can make your filling look natural. We use high quality, strong, reliable and aesthetic composites for all our patients.
Composites are used to restore decayed, chipped and cracked teeth. A particular shade is selected to match the natural shade of your teeth prior to filling.
Composite filling material are then applied to a tooth's surface, hand sculpted into a natural tooth shape, hardened, and then polished for the ultimate natural appearance.
Composite restorations are relatively quick and one of the most effective cosmetic dental procedures.
Below are examples of composite restorations: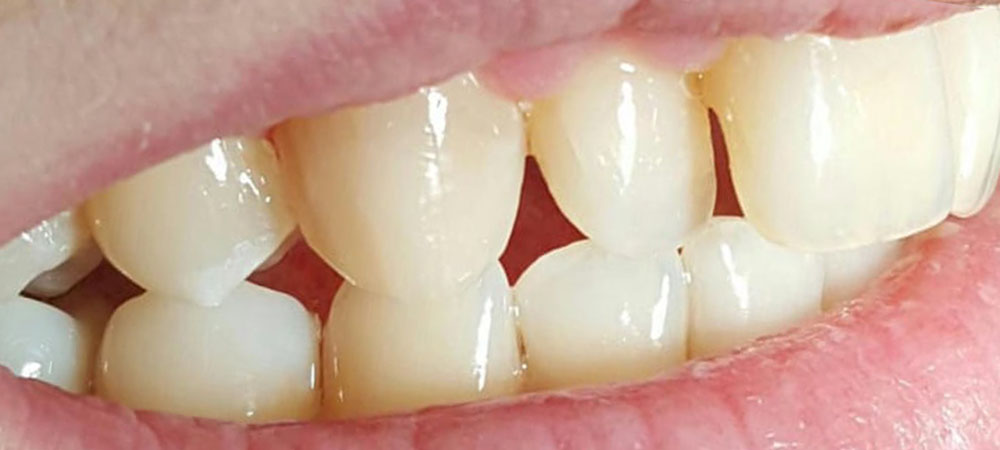 Learn more
This lovely patient hated the dark stained line around her filling, which can often happen if the composite filling is not placed with due care. We restored her beautiful natural smile by replacing the old filling with a new natural looking filling in one visit.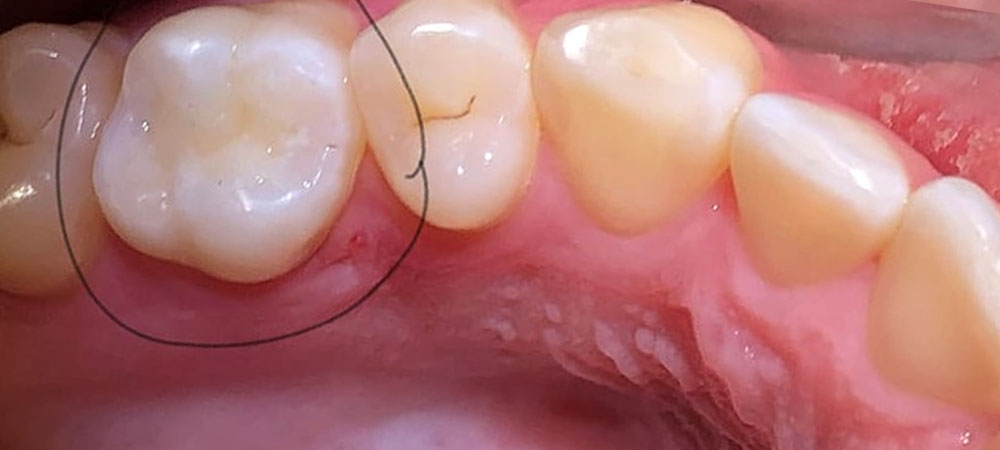 Learn more
This young lady was horrified to find out she will need her first ever filling. She was worried people could tell she had fillings. we reassured her that the filling will feel and look like her natural tooth.
White Fillings (Composite) fees start from £110
We want to create a patient experience like no other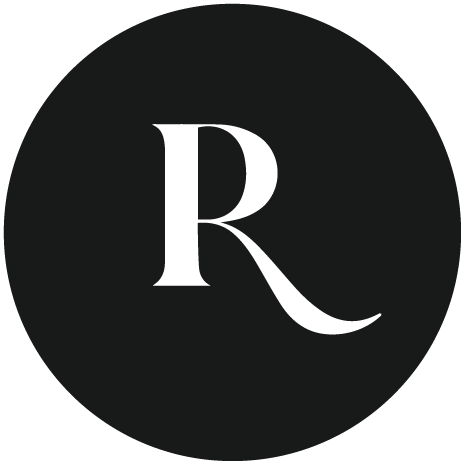 Give us a call or contact us by whichever means you prefer and book a consultation that is convenient for you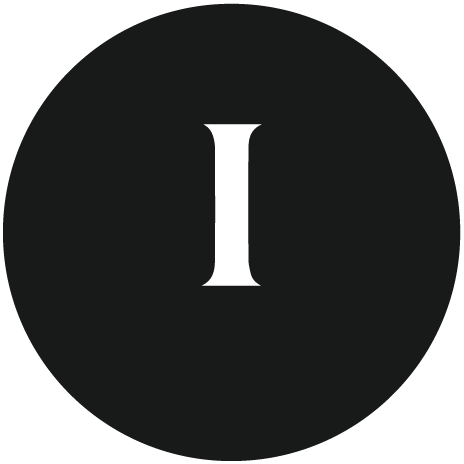 Initial Consultation
The dentist will see you, they will listen. A detailed examination is carried out including any xrays required. You will not be made to feel ashamed or embarrassed regardless of how long it was since you last saw a dentist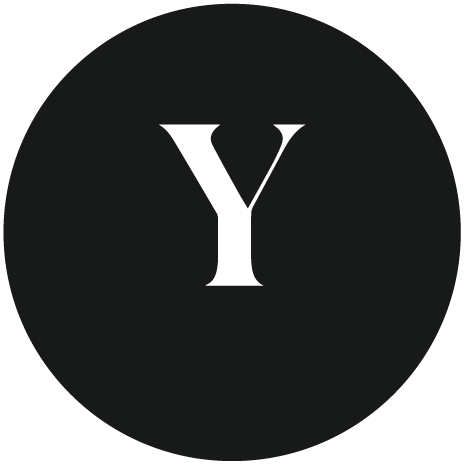 You Decide
The treatment plan will be guided by our expertise but ultimately decided by you.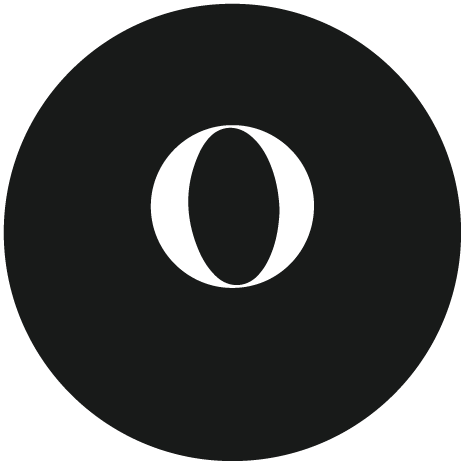 On We Go
Once the plan has been agreed, our team will hold your hand every step of the way
Patient satisfaction is very important to us
Here's what people say about their experience
Patient satisfaction is very important to us
Here's what people say about their experience
Patient satisfaction is very important to us
Here's what people say about their experience