"You had me at Hello"
---
Smile Make Over in Manchester
Smile makeovers are the ultimate cosmetic treatment.
It involves pulling different areas of expertise together and tailoring to achieve the smile you've always dreamed about. It could be a case of straightening your teeth first, whitening them and them perfecting it with composite bonding or veneers.
It may involve whitening followed by crowns or veneers.
The planning of such cases is meticulous and often takes longer than its execution. It involves both 3D simulation along with conventional mock-ups so that you can see what results are achievable before so much as a single tooth is altered.
Our experienced team of dentists in Stretford, Manchester are registered with the General Dental Council and provide stunning smile makeovers in our modern CQC regulated practice.
Below is just a snapshot of some smile makeover cases: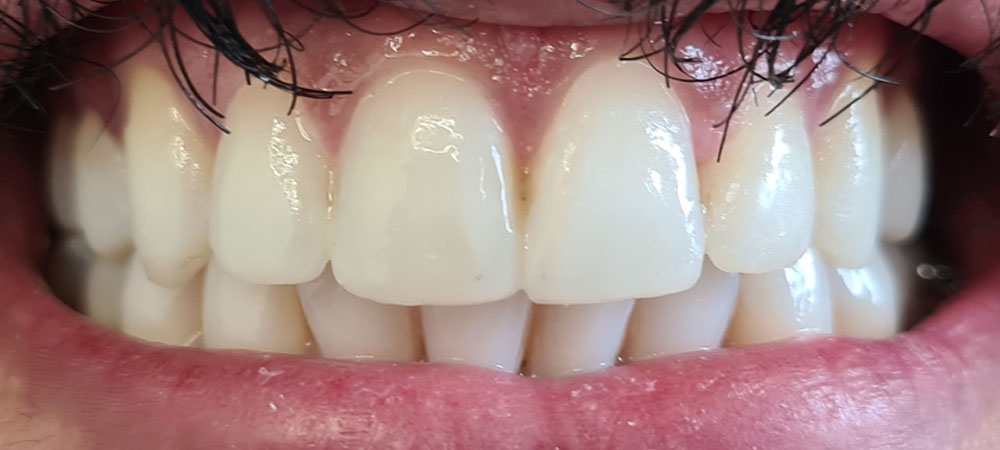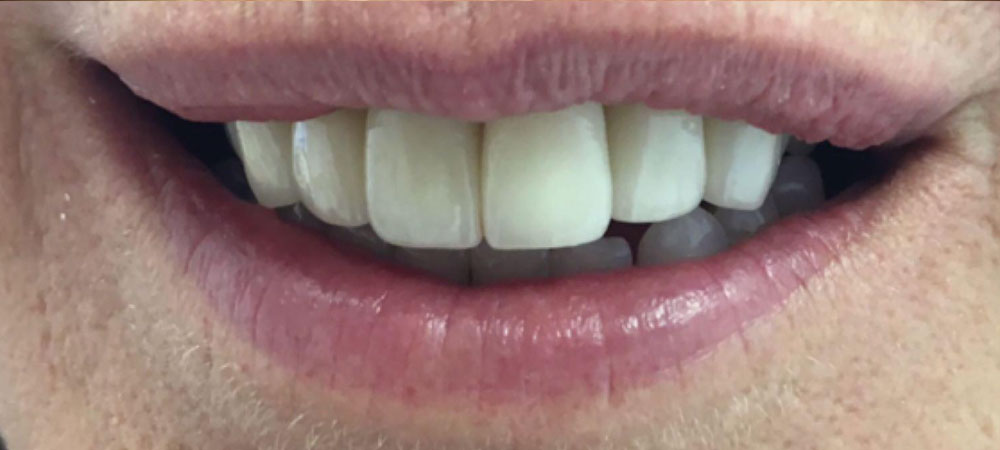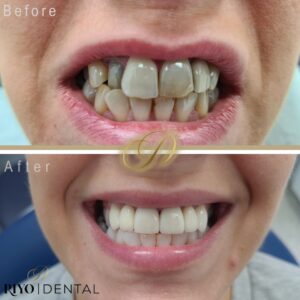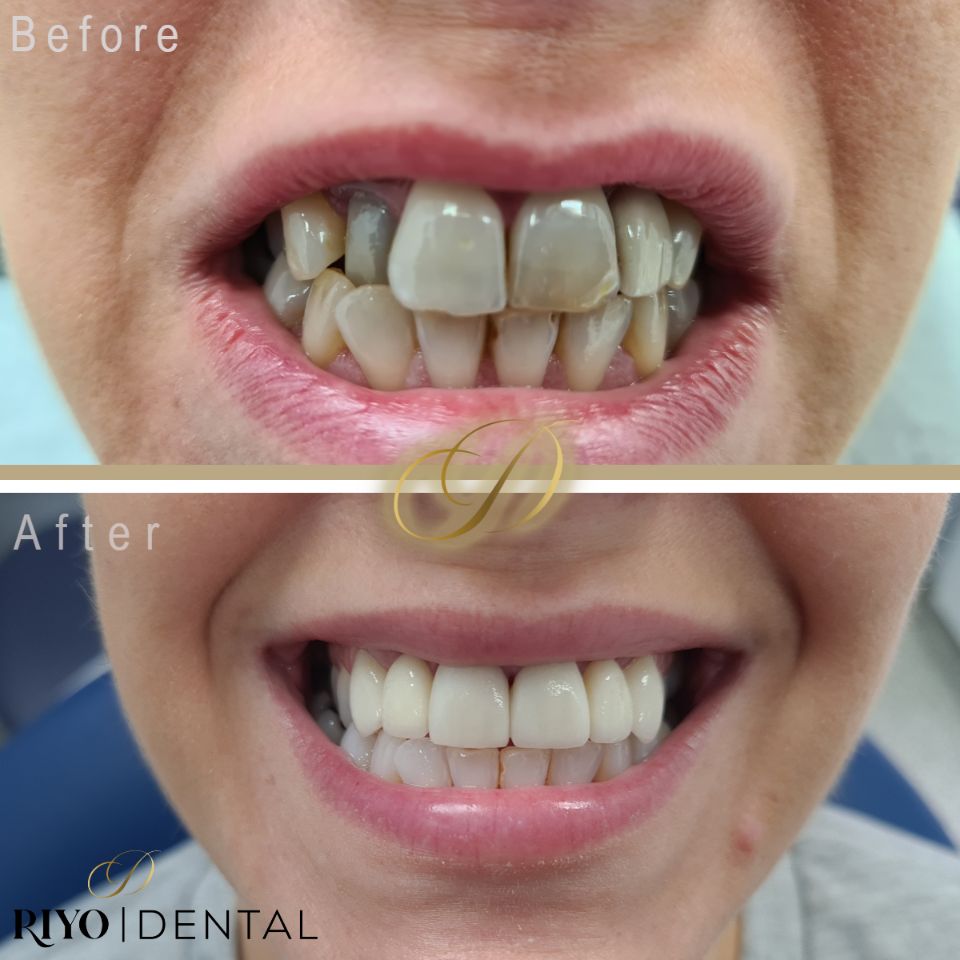 No fee for our Smile Make Over
We want to create a patient experience like no other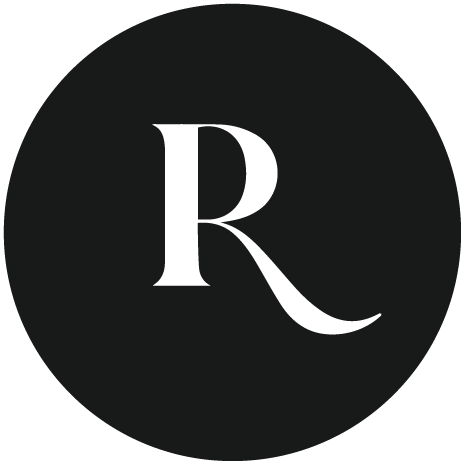 Give us a call or contact us by whichever means you prefer and book a consultation that is convenient for you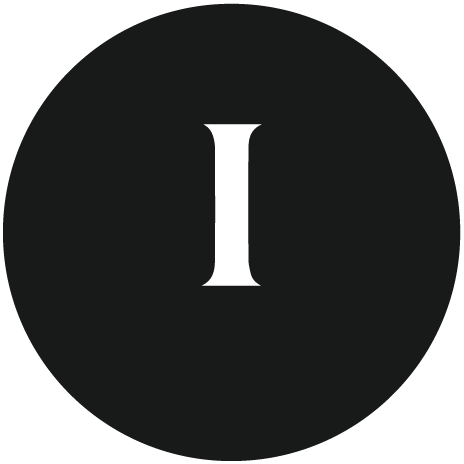 Initial Consultation
The dentist will see you, they will listen. A detailed examination is carried out including any xrays required. You will not be made to feel ashamed or embarrassed regardless of how long it was since you last saw a dentist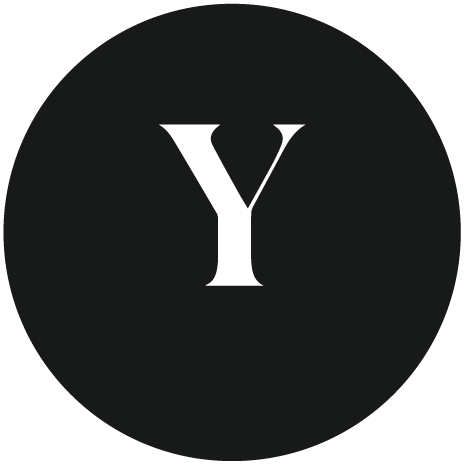 You Decide
The treatment plan will be guided by our expertise but ultimately decided by you.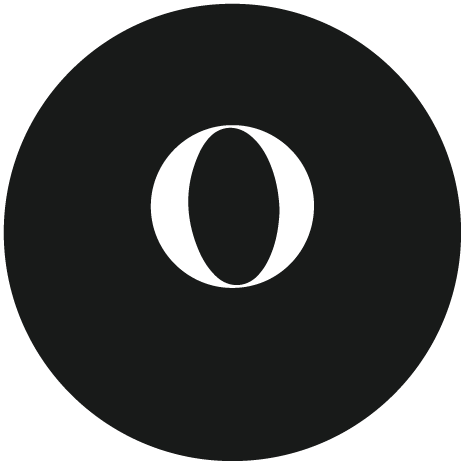 On We Go
Once the plan has been agreed, our team will hold your hand every step of the way
Patient satisfaction is very important to us
Here's what people say about their experience
Patient satisfaction is very important to us
Here's what people say about their experience
Patient satisfaction is very important to us
Here's what people say about their experience