"I no longer had to be embarrassed"
---
Dentures
Do you have lots of missing teeth that you would like replacing? Perhaps your existing dentures are loose and unsightly? You needn't look any further.
Our GDC registered Dentists will be able to provide you with denture treatment that is right for you. This is all done in our CQC regulated practice that was designed to provide the most relaxing experience possible.
Dentures are removable replacement for missing teeth and surrounding tissues. They are designed so that they replicate the function of normal teeth. This will enable the improved ability to chew, speak and function. Two types of dentures are available- complete and partial dentures. Complete dentures are used when all the teeth are missing.
Dentures are removable and do not require adjustment or complete reliance on adjacent teeth. They can be adjusted, and have teeth added to it, if required.
Furthermore, if they deteriorate or break over time, they can be very easily repaired.
Modern and improved dentures are lighter, more comfortable to wear and more naturally looking than they used to be. They provide a comfortable and more cost-effective solution to replace missing teeth.
We don't just make dentures that look good but place great importance on fabricating dentures that are a perfect fit. Loose dentures can irritate your gums, cause problems with eating and social embarrassment.
Spot the fake denture tooth in this picture: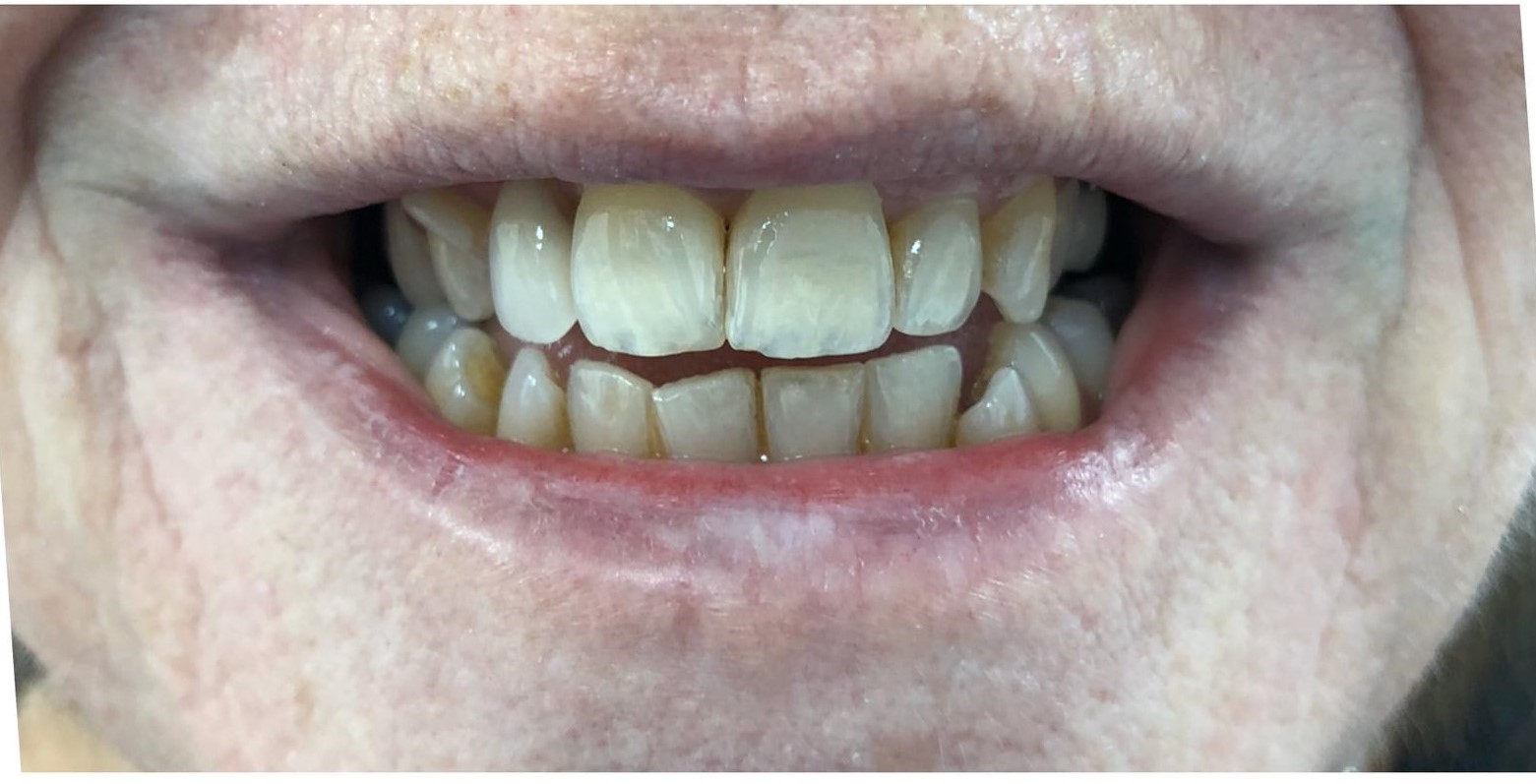 We want to create a patient experience like no other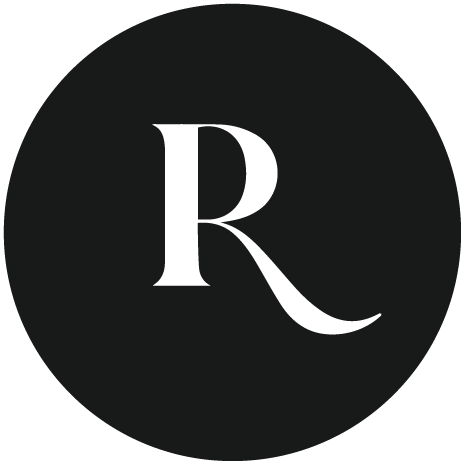 Give us a call or contact us by whichever means you prefer and book a consultation that is convenient for you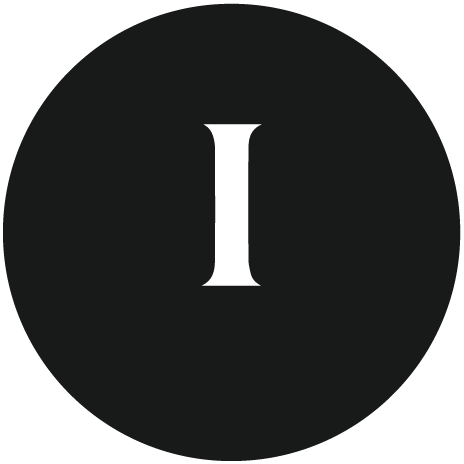 Initial Consultation
The dentist will see you, they will listen. A detailed examination is carried out including any xrays required. You will not be made to feel ashamed or embarrassed regardless of how long it was since you last saw a dentist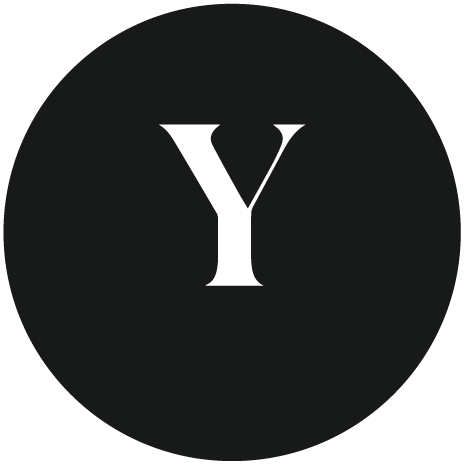 You Decide
The treatment plan will be guided by our expertise but ultimately decided by you.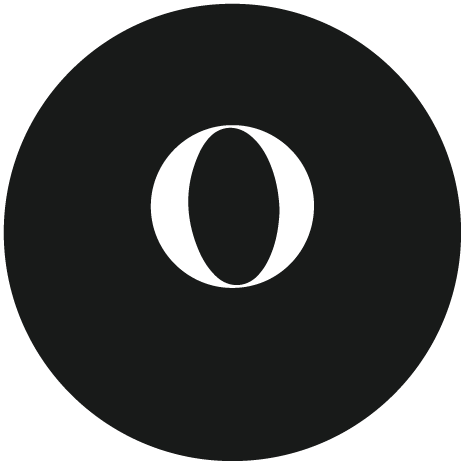 On We Go
Once the plan has been agreed, our team will hold your hand every step of the way
Patient satisfaction is very important to us
Here's what people say about their experience
Patient satisfaction is very important to us
Here's what people say about their experience
Patient satisfaction is very important to us
Here's what people say about their experience