---
Invisalign Special Offer
Save over £500
Get Invisalign Go treatment from just £250/month
Plus benefit from
Free smile consultation (Worth £49)
50% off smile simulation (Normally £300)
50% off teeth whitening (Normally £349)
50% off retainer braces (Normally £500)
To redeem use code INVISALIGN5050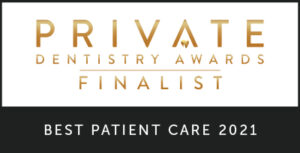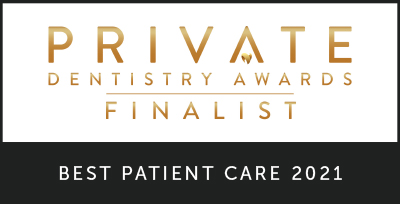 Why choose Riyo Dental for your Invisalign?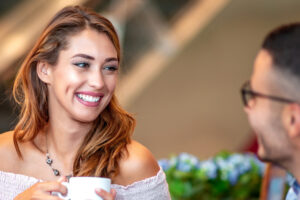 Great prices & Invisalign offers
Free smile consultation
Half price teeth whitening
Half price brace retainers
Safe, stunning and long lasting results
The highest Google rated dentist in Stretford, Manchester
Expert & highly experienced team
Brand new dental clinic in Stretford, Manchester
Latest and advanced technology available
Your newly refurbished Invisalign clinic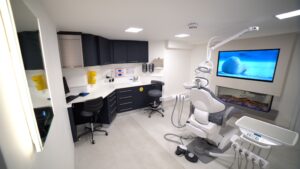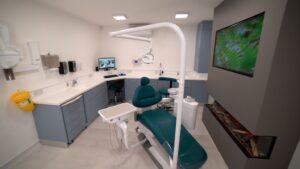 Meet your Invisalign expert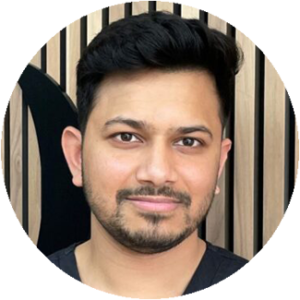 Dr Mozammel Haque MChD, BChD, BSc
GDC No. 264814
Dr Haque has gained postgraduate qualification in Advanced Aesthetic Restorative Dentistry (PGCert).
By offering a range of Invisalign products such as Invisalign Go and Invisalign Go plus for complex cases, Dr Haque can also provide minimally invasive cosmetic dentistry to complete your dream smile!
So whether you would like to finish your treatment with Teeth Whitening and/or Composite Edge Bonding, Dr Haque has the skills and expertise to create stunning results for you.

Contact Riyo Dental today to find out how Invisalign can transform your smile
Invisalign tooth straightening solutions for adult teeth
Invisalign Go and Go Plus can treat 85% of adult straightening requirements
Invisalign Go from £3,000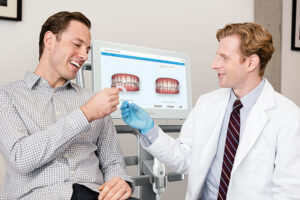 Benefits of Invisalign
3D software – view your new smile before treatment
Transparent aligners – virtually undetectable
Convenient – easily removeable braces
Comfort – no wires or brackets
Latest technology – leading worldwide brand
Quick results – safe, stunning and long lasting
Patient Invisalign before and after images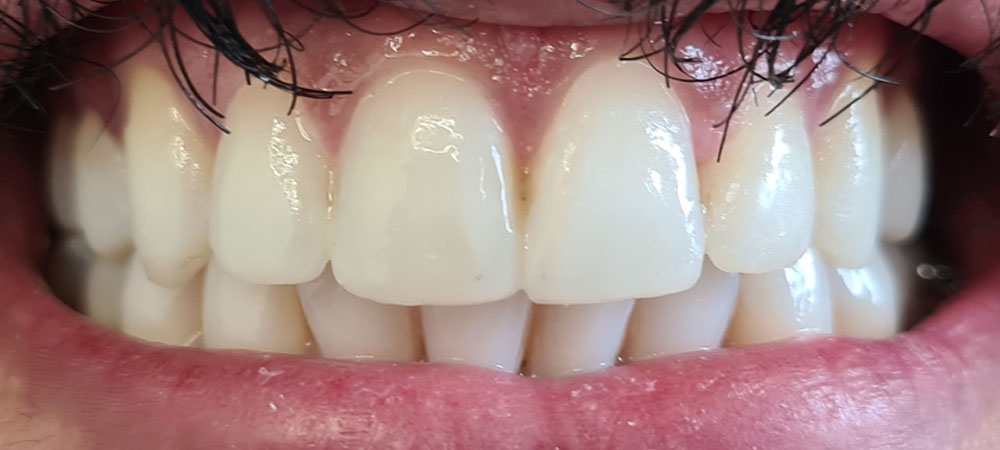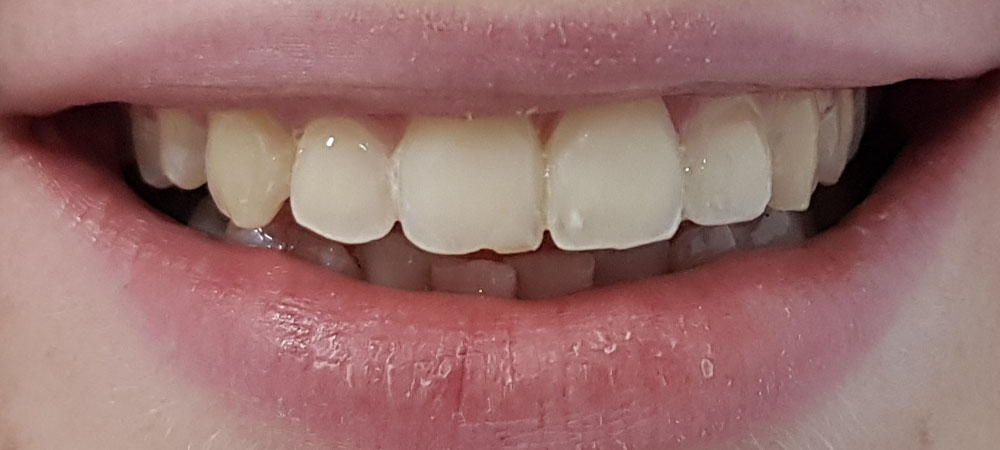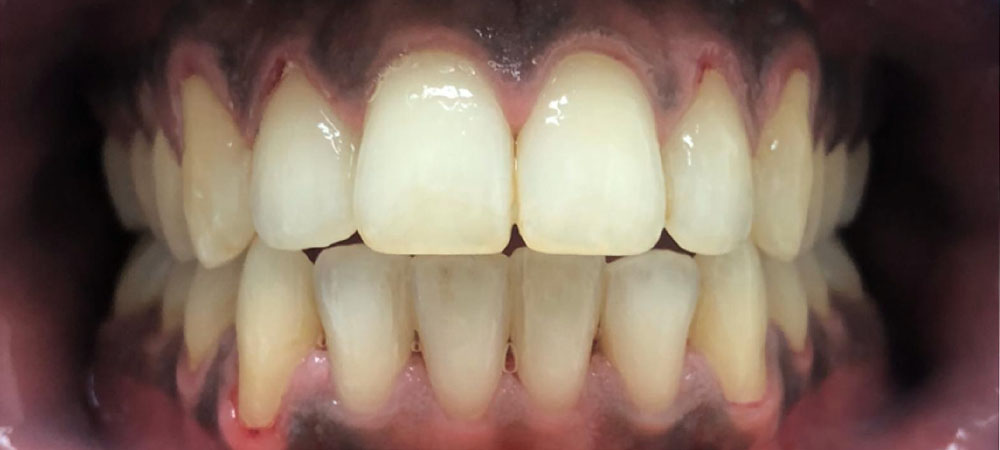 Learn more
This young Gentleman had braces as a child and never kept up with wearing the retainers at night. He complained not being able to clean his bottom teeth properly and having plaque build up relatively quickly.
He completed his life changing Invisalign journey in 5 months and walked away with a dashing smile and straighter teeth for easier cleanability and maintenance.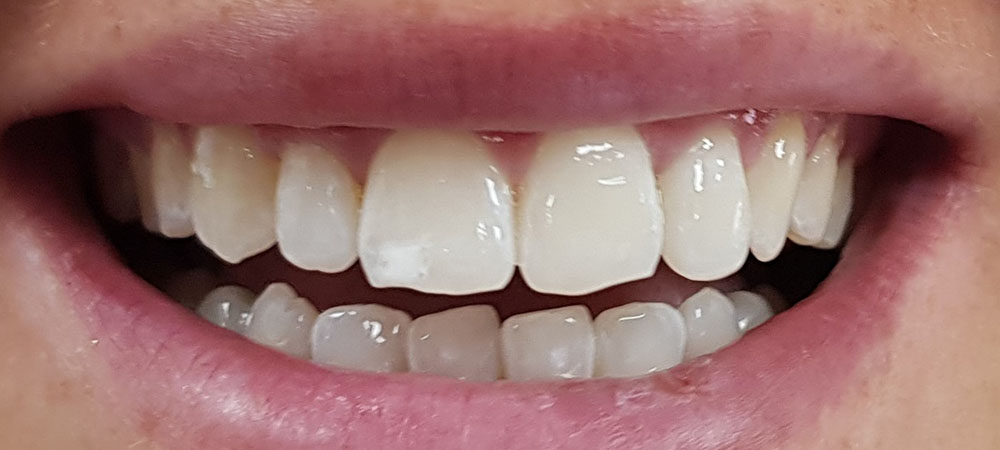 Learn more
This young lady wanted to enhance her already beautiful smile, with braces and whitening we restored her confidence in 6 months.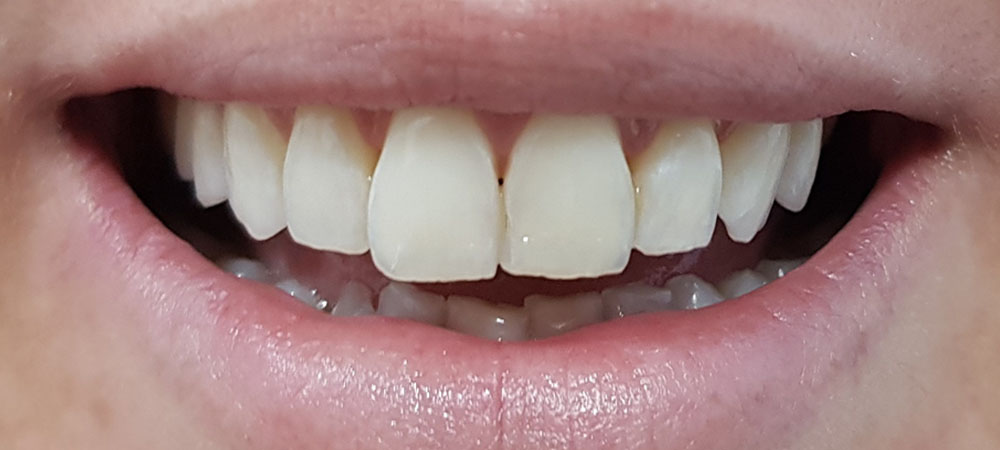 Learn more
This lovely lady always wanted to straighten her mildly crooked teeth. With wedding day fast approaching, she placed her trust in our dentist to straighten her teeth before her big day.
We want to create a patient experience like no other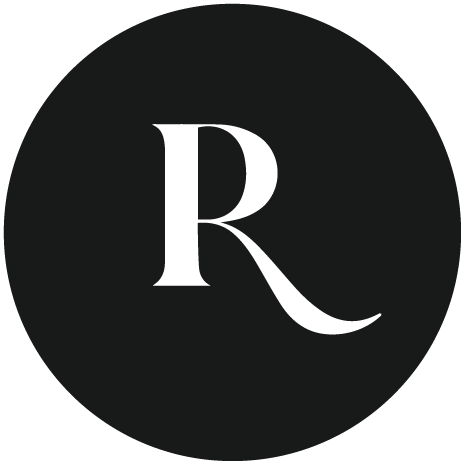 We're here for you – whenever, however you need us!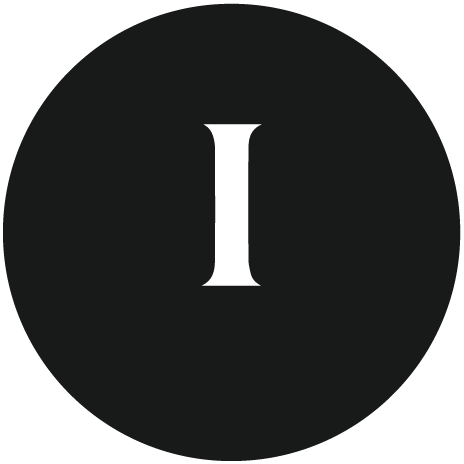 Inform yourself
Ask us anything – we're open books and here to help!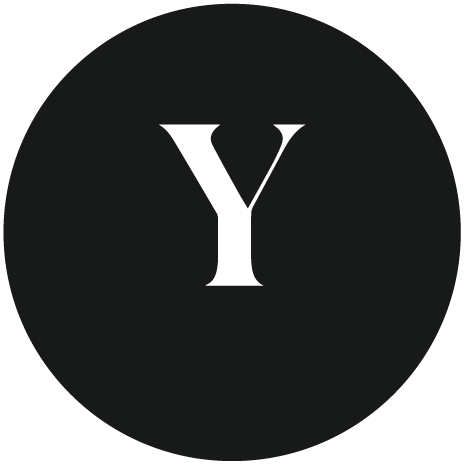 You tell us
We're always listening – we're not happy 'til you're happy!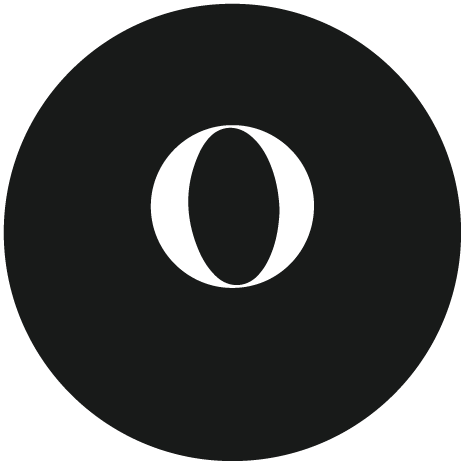 Off we go
Ready when you are – and with you all the way!
Patient satisfaction is very important to us
Here's what people say about their experience
Here's what people say about their experience
Here's what people say about their experience