---
Tooth Extractions in Stretford
Dental extraction is the removal of a tooth. For many people this idea will be particularly frightening, especially if it is the first time or you have had a negative previous experience. However, it is a very common procedure and can be carried out safely.
Teeth may need to be removed for a host of different reasons such as – severe pain, if they are causing infection, for orthodontic reasons (i.e. as part of a treatment plan for braces) or because of severe gums disease.
It is important to know, extractions are a last resort option as it is important to maintain as many of your own natural teeth for as long as possible. Prior to any extraction a dentist will always discuss all your options – including if other options are available and how the resulting gap will be managed (if applicable).
Extraction Fees start from £110
We want to create a patient experience like no other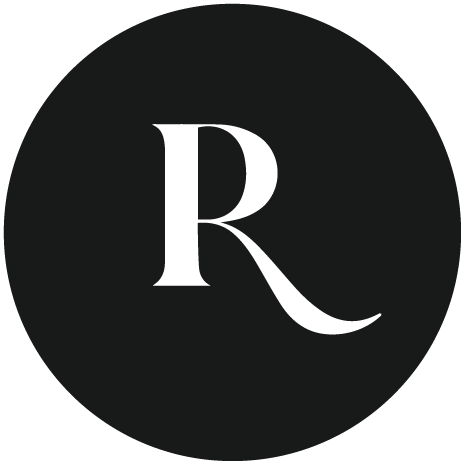 Give us a call or contact us by whichever means you prefer and book a consultation that is convenient for you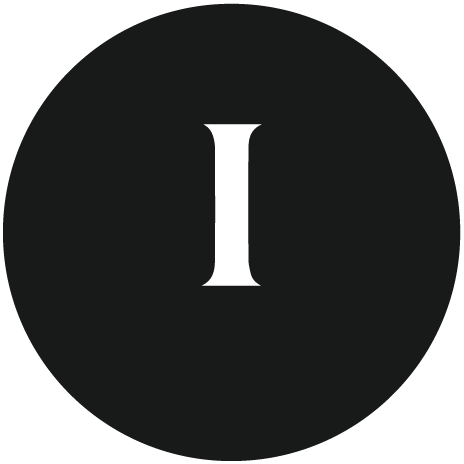 Initial Consultation
The dentist will see you, they will listen. A detailed examination is carried out including any xrays required. You will not be made to feel ashamed or embarrassed regardless of how long it was since you last saw a dentist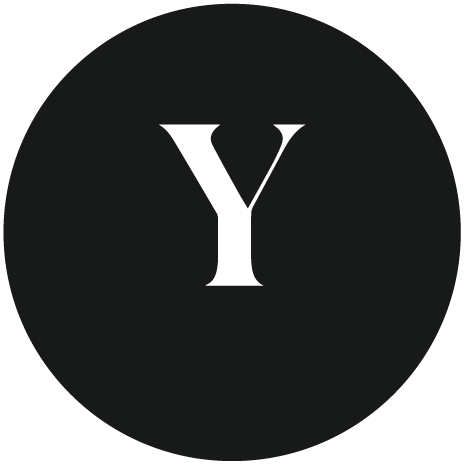 You Decide
The treatment plan will be guided by our expertise but ultimately decided by you.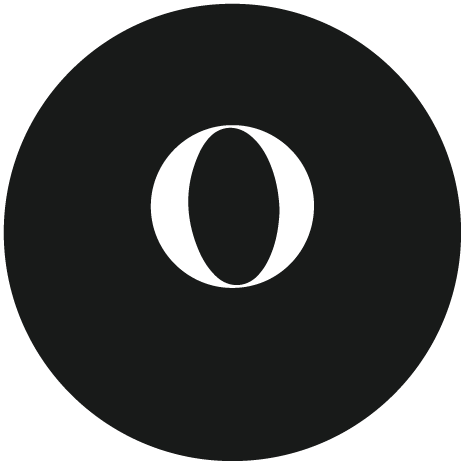 On We Go
Once the plan has been agreed, our team will hold your hand every step of the way
Patient satisfaction is very important to us
Here's what people say about their experience
Patient satisfaction is very important to us
Here's what people say about their experience
Patient satisfaction is very important to us
Here's what people say about their experience