---
Examinations
When it comes to your oral health, prevention is always better than cure.
If you have not had a check-up for a while, you can contact us to get booked in at a time of your convenience.
Routine dental examinations will allow us to give you tailored preventative advice and pick up problems early so they are more manageable.
If you have not been to the dentist for a while, we want you to know we are here to provide a non-judgemental service and provide the best advice and care possible.
Our examination fees start from as little as £35.
We want to create a patient experience like no other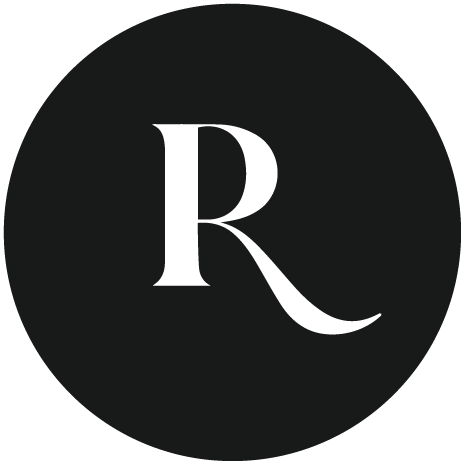 We're here for you – whenever, however you need us!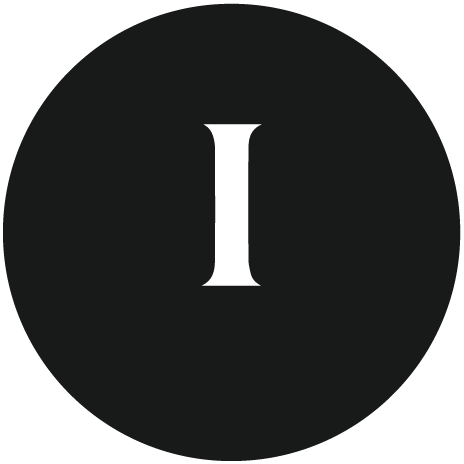 Inform yourself
Ask us anything – we're open books and here to help!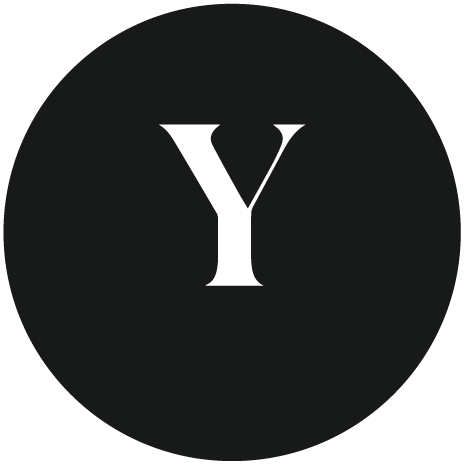 You tell us
We're always listening – we're not happy 'til you're happy!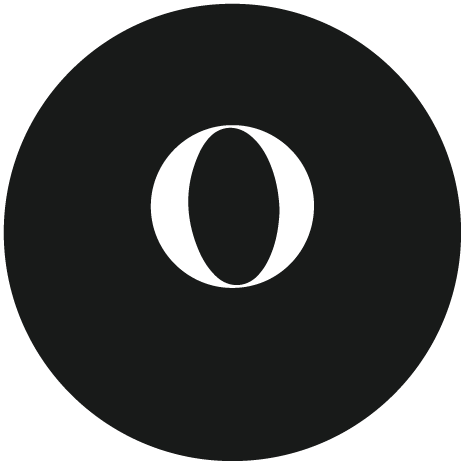 Off we go
Ready when you are – and with you all the way!
Patient satisfaction is very important to us
Here's what people say about their experience
Here's what people say about their experience
Here's what people say about their experience