---
Examinations
When it comes to your oral health, prevention is always better than cure.
If you have not had a check-up for a while, you can contact us to get booked in at a time of your convenience.
Routine dental examinations will allow us to give you tailored preventative advice and pick up problems early so they are more manageable.
If you have not been to the dentist for a while, we want you to know we are here to provide a non-judgemental service and provide the best advice and care possible.
Our examination fees start from as little as £35.
We want to create a patient experience like no other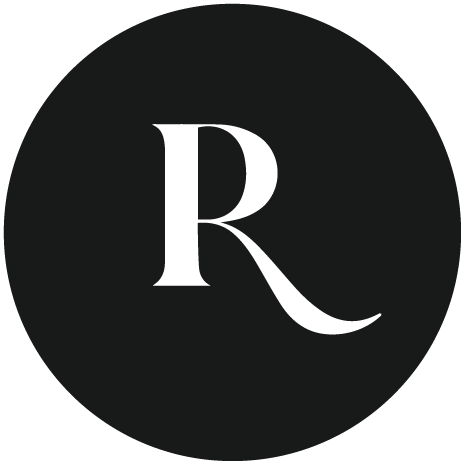 Give us a call or contact us by whichever means you prefer and book a consultation that is convenient for you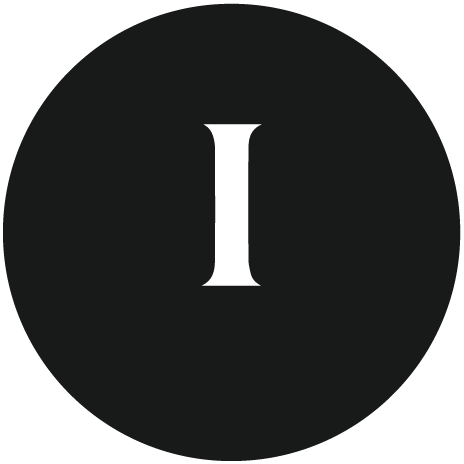 Initial Consultation
The dentist will see you, they will listen. A detailed examination is carried out including any xrays required. You will not be made to feel ashamed or embarrassed regardless of how long it was since you last saw a dentist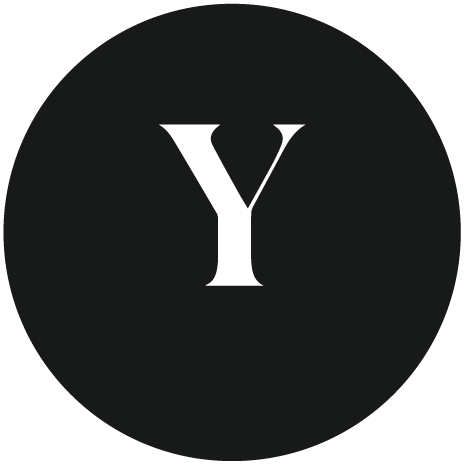 You Decide
The treatment plan will be guided by our expertise but ultimately decided by you.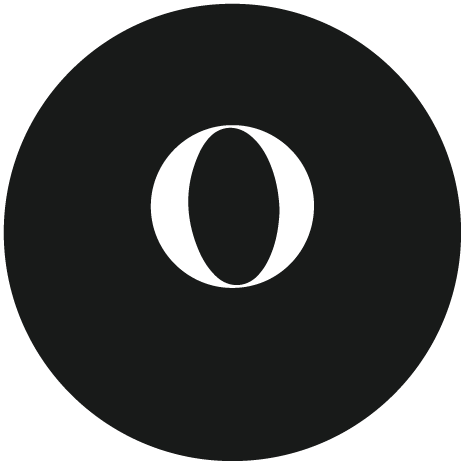 On We Go
Once the plan has been agreed, our team will hold your hand every step of the way
Patient satisfaction is very important to us
Here's what people say about their experience
Patient satisfaction is very important to us
Here's what people say about their experience
Patient satisfaction is very important to us
Here's what people say about their experience