Dear Patients,
Our practice is open however the experience will be different from what you may be used to. Our cross-infection procedures have been enhanced so your visit is both safe and comfortable. The guidelines continue to change and we follow the latest protocols as set out by the Government and Dental governing bodies.
Appointments are scheduled in a way that allows for social distancing to protect both our patients and staff.
Please follow the instructions below:
Arrive on time: Arriving late will mean you miss your appointment slot and arriving early will mean we may not be able to accommodate you until your appointment time.
Attend alone where possible.
Complete your medical questionnaire using the online patient portal.
When you arrive at the practice please call us to let us know you have arrived and wait for a call back inviting you in to the practice.
Attend wearing a face mask and you will be asked to sanitise on arrival and exit.
If you have any COVID-19 symptoms DO NOT ATTEND your appointment.
You will be asked to complete a COVID 19 risk assessment form.
Please pay for any treatment by card if possible and bring minimal belongings.
If you fail to follow the practice rules you will not be permitted into the building.
Thank you for your continued cooperation during these difficult times.
We want to create a patient experience like no other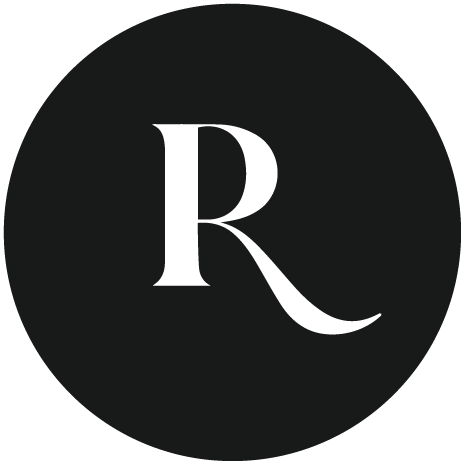 Give us a call or contact us by whichever means you prefer and book a consultation that is convenient for you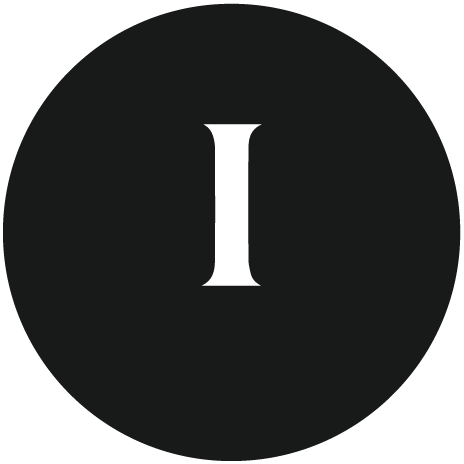 Initial Consultation
The dentist will see you, they will listen. A detailed examination is carried out including any xrays required. You will not be made to feel ashamed or embarrassed regardless of how long it was since you last saw a dentist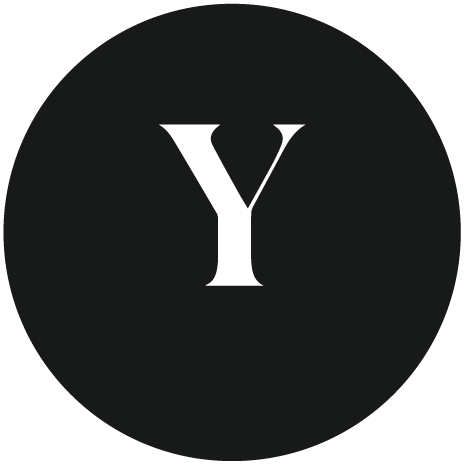 You Decide
The treatment plan will be guided by our expertise but ultimately decided by you.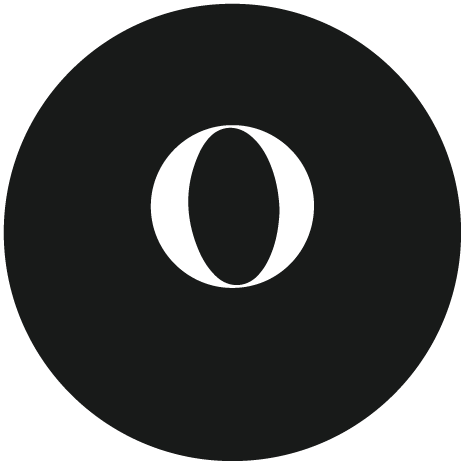 On We Go
Once the plan has been agreed, our team will hold your hand every step of the way
Patient satisfaction is very important to us
Here's what people say about their experience
Patient satisfaction is very important to us
Here's what people say about their experience
Patient satisfaction is very important to us
Here's what people say about their experience